Like dominoes, cities across Europe fell victim to the then-novel coronavirus that spread like wildfire in early 2020. Professional football, which temporarily ceased action, became a shadow of its former self as stadiums turned into empty husks devoid of the fans' burning passion.
Valencia was no different. But Los Che's recovery plans went beyond football. With deeply-rooted community ties, the club's charity arm Valencia CF Foundation was mobilised to provide relief efforts for the city.
But first, the foundation had to ensure its people were fully fit, said protocol manager Rocio Cava.
"The first moments were unexpected as there was no information, and people were worried while working at home," she recalled in an interview with Batzine. "But we kept calm and strived to be in good physical and emotional health; to be well enough to help the community."
When employees could return to the office in April 2020, they moved like clockwork. The foundation offered crucial services such as mask donations and also opened up Mestalla for non-governmental organisations (NGOs) to provide food for the poor.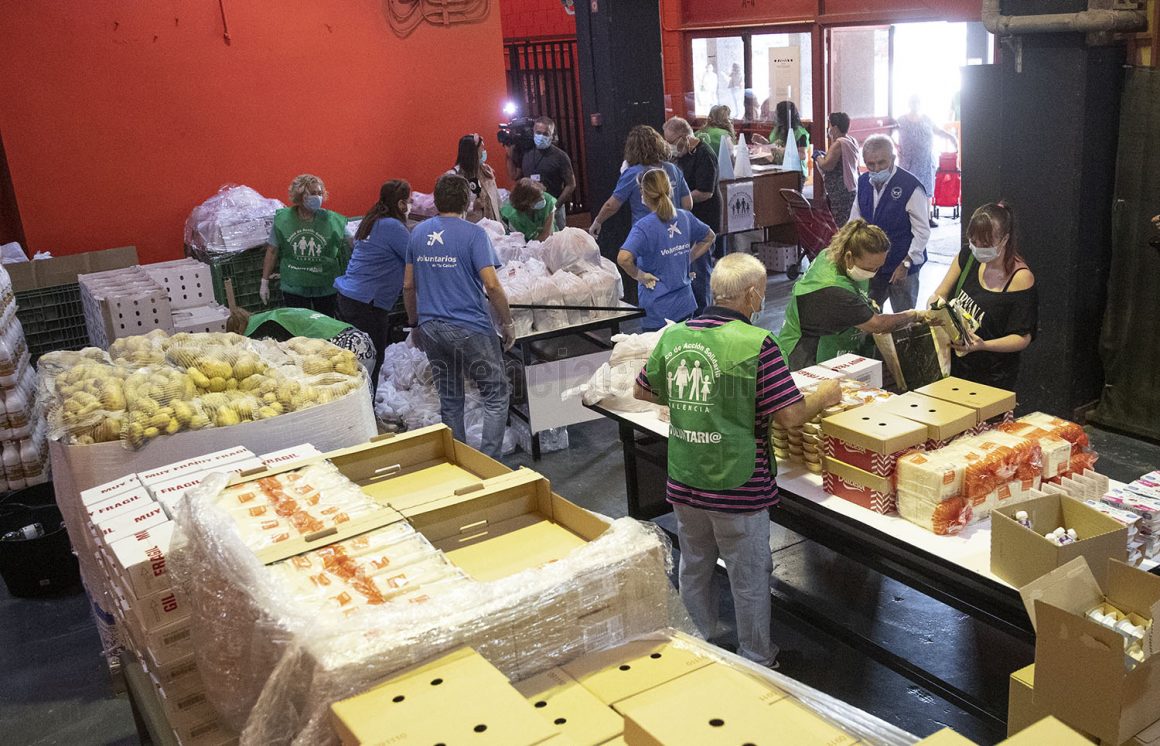 One NGO that received support was Casa Caridad, Valencia's oldest charity that has been around for more than a century. The club also saw more than 100 staff and volunteers involved with food banks and helped local hospitals prepare Christmas presents for children whose families lost their jobs.
"We made sure everyone could eat," said Mr Pablo Mantilla, the foundation's director-general. "The big deal for the foundation in this moment is to maintain the hope for the less privileged and send an optimistic message to society. We are closer to the end of the nightmare because of the vaccination and now we must continue to maintain a high morale."
Not only did the foundation lift Valencian spirits, it also swiftly adapted to online activities. A particularly tricky task was to make physical and team activities digital-friendly for the special needs kids under their programmes, shared Mr Mantilla. Players from women's side Valencia CF Femenino and club coaches recorded video workshops for more than 90 youngsters to access online.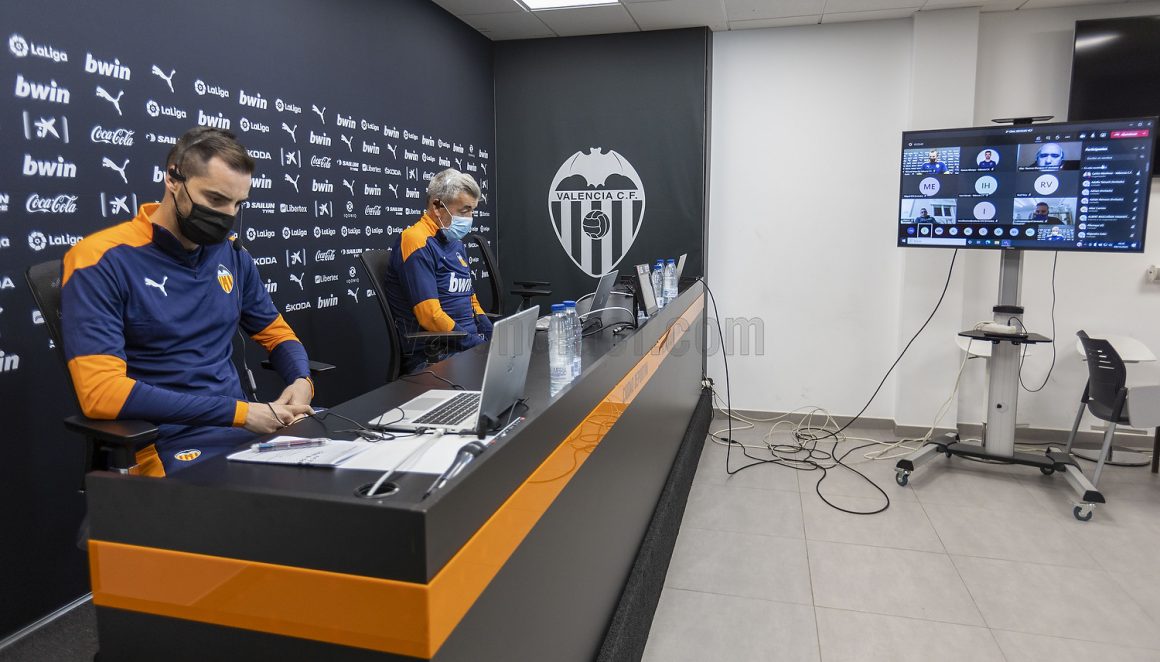 "The kids need more support, so we modified our activities weekly. But we were also conscious that it's not the same as being face-to-face," he explained. "Overall, I think we have transformed our capacity to react quite well."
The foundation's year-long effort has brought smiles and reinforced a sense of giving amid a torrid period. Twice a year, Mestalla hosts a blood donation drive that attracts 1,000 donors. With COVID-19 restrictions scuppering the tradition, Valencia supported this year's initiative by distributing masks with the club's logo to the more than 500 donors who turned up at a special blood donation centre in February.
"Generally I think we did a good job, we achieved our goals and are more prepared to adapt depending on the circumstances," said Mr Mantilla. "What everybody wants is to start the next season in renewed conditions. We can be proud of our labour."