Despite the departure of four key players, Valencia president Anil Murthy believes the team remains strong and competitive in the new season. "Right now, we have a squad that is strong enough to compete," he told Batzine.
This season will be one of new beginnings for Los Che. Although Rodrigo Moreno, Ferran Torres, Francis Coquelin and Dani Parejo have left, the new-look squad is gelling well. Under new coach Javi Gracia, Valencia have gone unbeaten in pre-season. A squad made up largely of academy players beat Castellon, Villarreal, and Cartagena, and drew with Levante.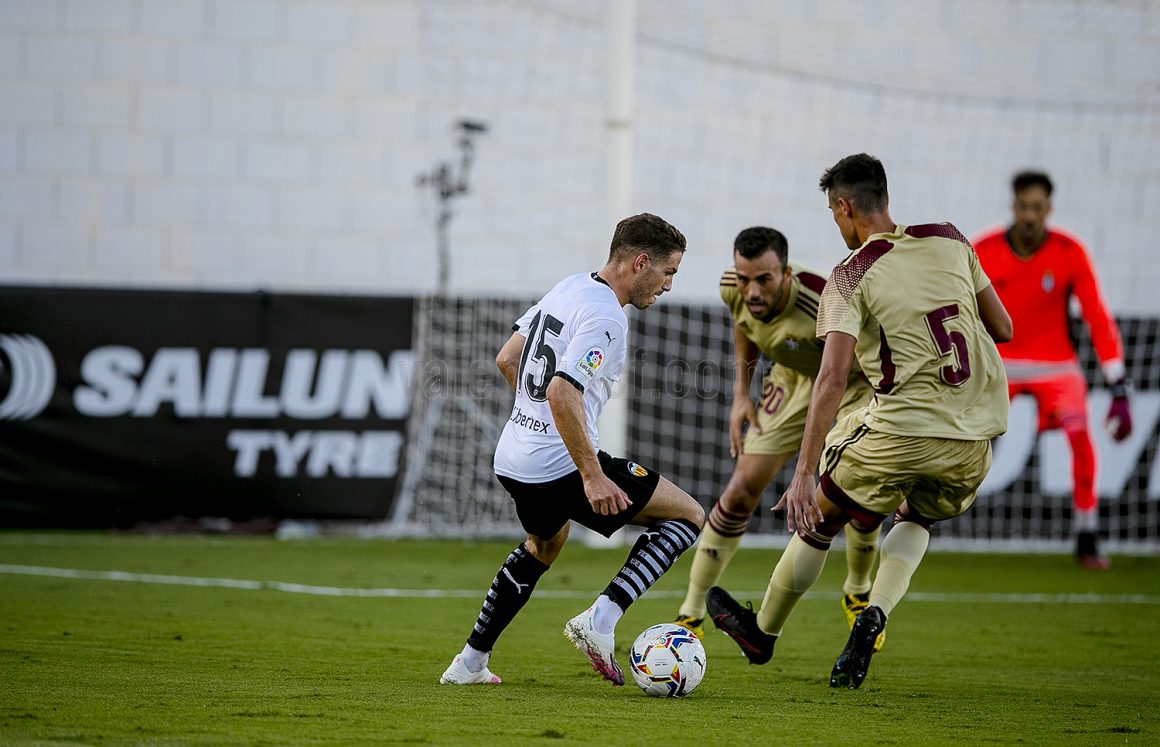 While the current team may lack stardust, they make up for it through their collective efforts. Using a Spanish phrase – mas hombres menos nombres (more men less names) – to describe the current team, Murthy said: "Javi Gracia's style has always been about forming a very solid block of players, and it is something that we must keep. We must have a squad that is competitive not because we've got a couple of star players, but because we are very strong as a group.
"They play as a group. They are all running, they are all hardworking. When a goal goes in, they all come together."
Forging a stronger academy connection
The departures have paved the way for more academy players to step up, he added. Seven are involved with the first team, with starlets like Koba Lein, Yunus Musah and Uros Racic featuring heavily in pre-season matches.
"The pandemic has given us the opportunity to refresh the team and create a much stronger connection between the academy and the first team. We really have a solid group today – a group that even celebrates the young people playing. You feel this sense of freshness when you go to the training ground," he said.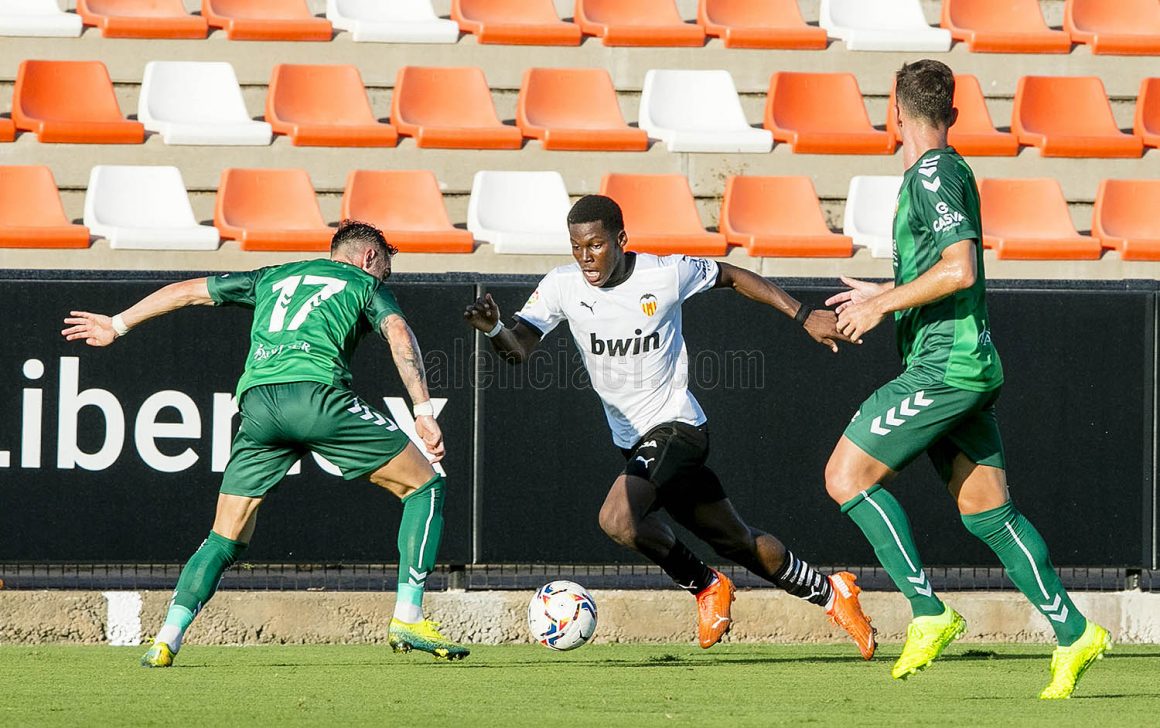 Not all will make the breakthrough now. Many will return to the reserves when the season starts, but know that they have a fighting chance.
"Now, we know we can count on some of them in case the market doesn't allow us to fill up every position, or if we have injuries. The connection between the academy and first team is extremely strong now," said Murthy.
Facing an empty Mestalla
As Valencia prepares for their first La Liga encounter of the season against Levante this weekend, he also noted that it will be a season unlike any other. Players will have to get used to playing in the absence of fans, and that will be key to achieving the club's target this season.
"The Mestalla has always been a place where you intimidate the visiting side. But now, it's just the field – there are no fans," he said. "That may seem like a trivial point, but I believe that it's a very important point. The team that can compete on neutral ground knowing that there are no fans, is the team that can do better."