The Covid-19 pandemic has hit Valencia CF hard financially, causing the club to tighten its purse strings and to carefully manage financial risks.
It has been a difficult summer for Valencia fan as they've seen big names like Dani Parejo, Ferran Torres, Francis Coquelin and Rodrigo Moreno left without any replacements so far.
But there are reasons to remain optimistic, as the pandemic has created a new opportunity during this transfer window.
"The market is now flushed with players who are able to come here. Valencia has always been a club that is very attractive, and we have a very large list of players who want to come. Valencia remains a top draw in the European market" said Valencia President Anil Murthy in an interview with Batzine.
The club is balancing ambition with financial prudence as it carefully studies the list of potential players.
"Depending on exits, we'll sign players on loan or purchase them if the price is right," he said. "We start the season on Sept 13, and the transfer market ends on Oct 5. In a normal context, the ideal scenario would be to get your new players as soon as possible but in the current global economic uncertainty, it's especially important to get it right, to make the right choices in the proper conditions. We understand our fans but it takes patience."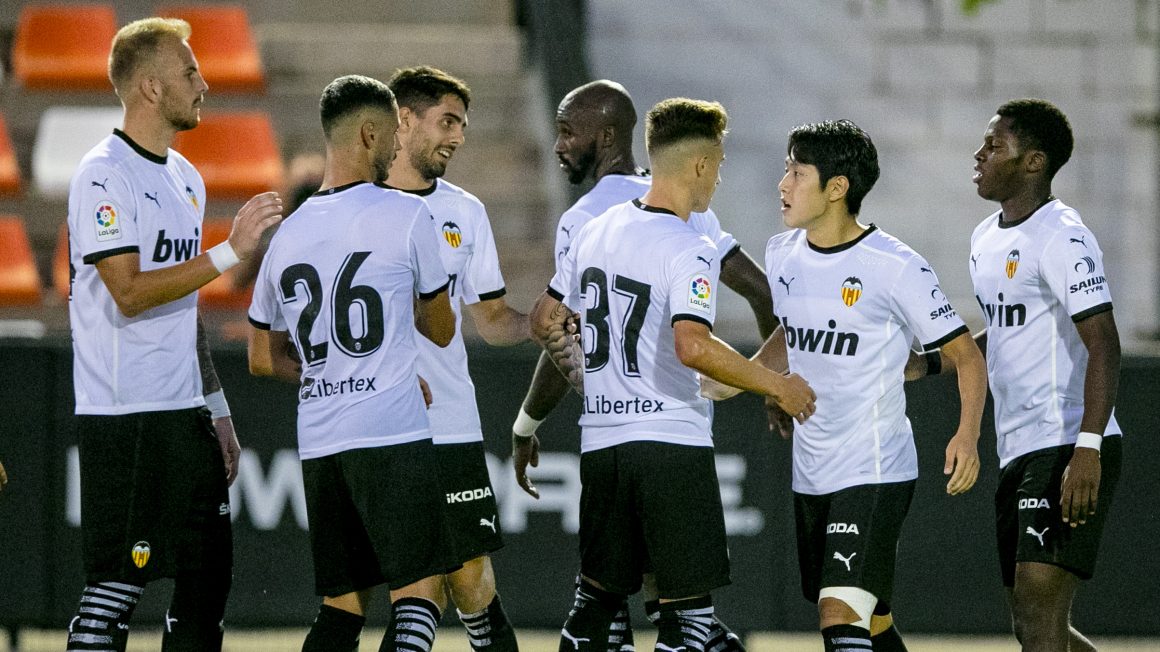 "Javi Gracia is doing a great job managing the squad in this difficult general context," said Murthy, adding that the club is doing everything possible to support him and working to get a squad that could satisfy the coach and fans by Oct 5.
"We still have a very good squad, with the help of young people, and we keep working hard and patiently in order to complete a very good and competitive team as soon as possible but also one that could satisfy and make all our fans proud this the season."