Valencia looked to have lost it all at the death. In the 94th minute of a pulsating game against Getafe last month, they had conceded a second goal after being 1-0 up for much of the match. A man down after Thierry Correria's red card and with just a minute on the clock left, it seemed that the game was up.
But Javi Gracia's young guns refused to accept defeat. Six players charged upfield upon the game's restart, as Daniel Wass hoofed it into Getafe's penalty box. Maxi Gomez was hauled down, the referee pointed to the spot, and Carlos Soler converted. They had returned from the dead.
The Bats would even go one better in the following game, as they came from behind to thump the mighty Real Madrid 4-1. Then there was yet another spirited fightback against Alaves.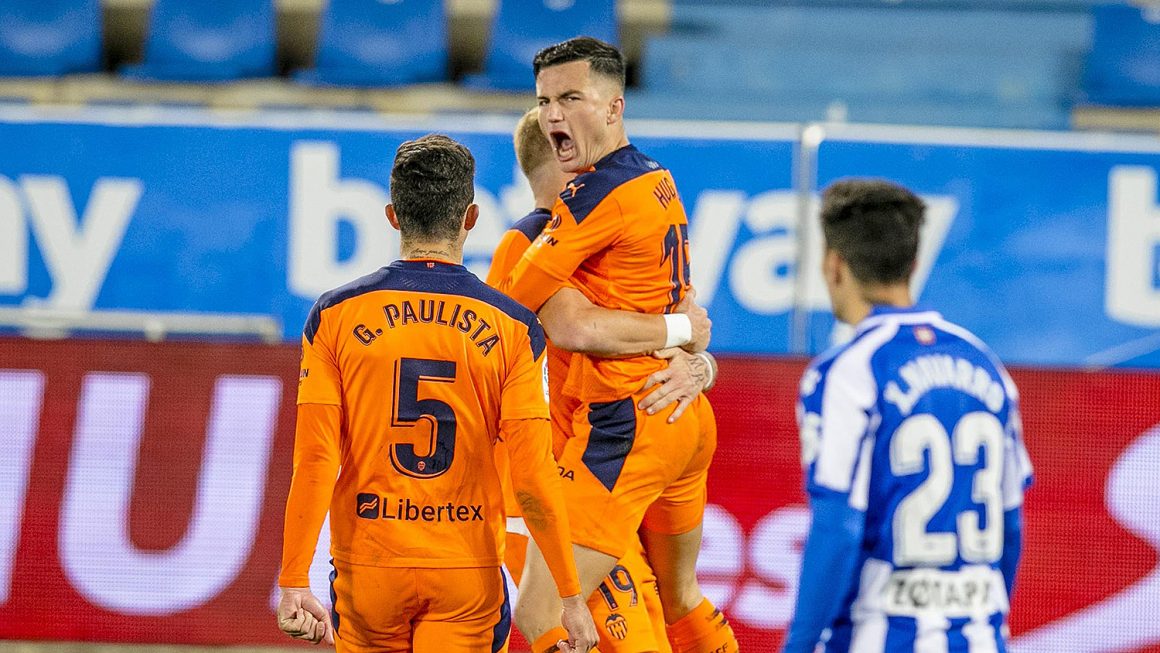 These matches perfectly encapsulate the fighting will that Gracia has instilled in this team since arriving in July. And it comes despite a difficult pre-season that saw the departure of five key players and the team's relative inexperience. The secret to this tenacity? Courage, team spirit, and perhaps the exuberance of youth.
"When we are not winning the game, we are not afraid of the situation and will continue to fight. There's always been a fighting spirit for every game and we will always fight for all three points," said 20-year-old Hugo Guillamon in an exclusive interview with Batzine.
Judging by how frequently the centre-back says 'fight' during this interview (no fewer than 10 at last count), the word probably circulates around the club's training ground every day. In a sport that places much emphasis on strategies and skills, the basic tenet of desire can often be overlooked. Not at Valencia, noted Guillamon, who said that Gracia's chief demand is that everyone works 100 per cent for the team.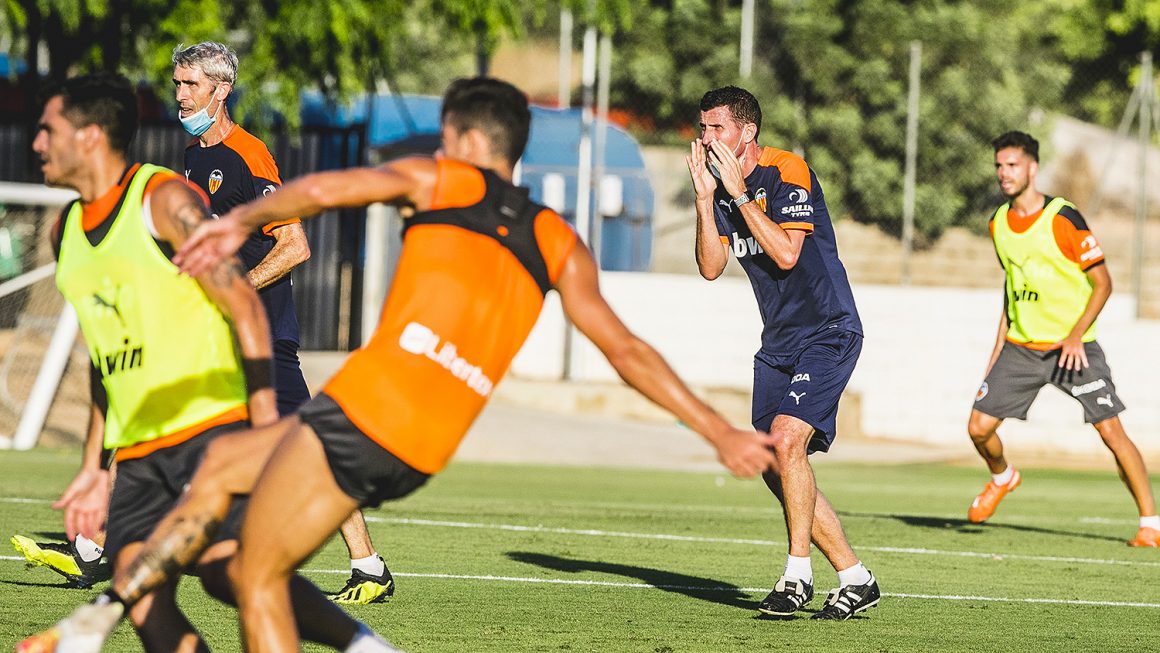 "His (Gracia's) message was very clear at the start of pre-season. The team and the rest of the staff should work together. We are all in the same situation, and we have to fight to have Valencia at the top – that's what we are doing every match," he said.
Unity is crucial for this to happen, and Valencia's dressing room is a tight knit one. Gone are reports about dressing room rifts that plagued the team last season. In seasoned players like Jaume Domenech and captain Jose Gaya, Guillamon said that Valencia now have a group of mentors who are willing to nurture and spread good feelings all around.
"It's true that the dressing room is quite young, but we have experienced players who are there to help us and create a good atmosphere. From the very beginning, the spirit has been good," he said.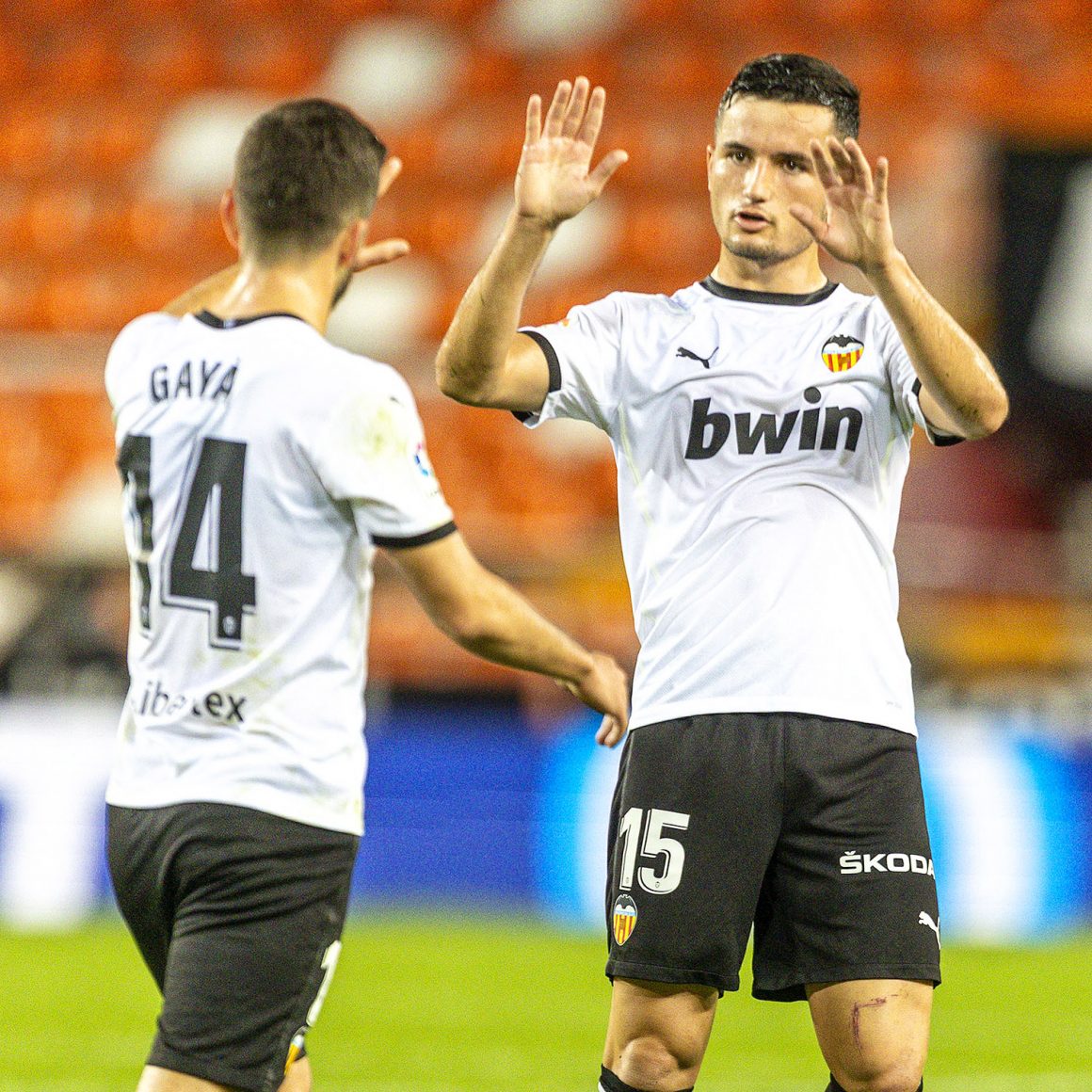 With three quarters of the season left to go, there is still a long way ahead. But Gracia can rest assured knowing that they will definitely fight for every point.
"This is our main goal – to work hard every day and do our best in every match," said Guillamon. "We are fighting in every training, every match, for this goal."