A mazy run down the flank, a last ditch tackle in the box. The adrenaline rush fuels your passion for football. No footballer can imagine life without the sport. It is even more excruciating to tell an 8-year-old he has to take an indefinite break from his greatest love.
When an innocuous ache and limp surfaced after a tournament in September, VCF Academy player Xavi believed it was only a matter of time before his feet could work wonders again. Upon scrutiny by the club's doctor, he was sent for further scans and was diagnosed with the rare Legg-Calvé-Perthes disease.
The disease affects the hip and causes the death of tissues in the head of the femur. The body can regenerate the bone completely or only partially, and may cause a permanent deformity.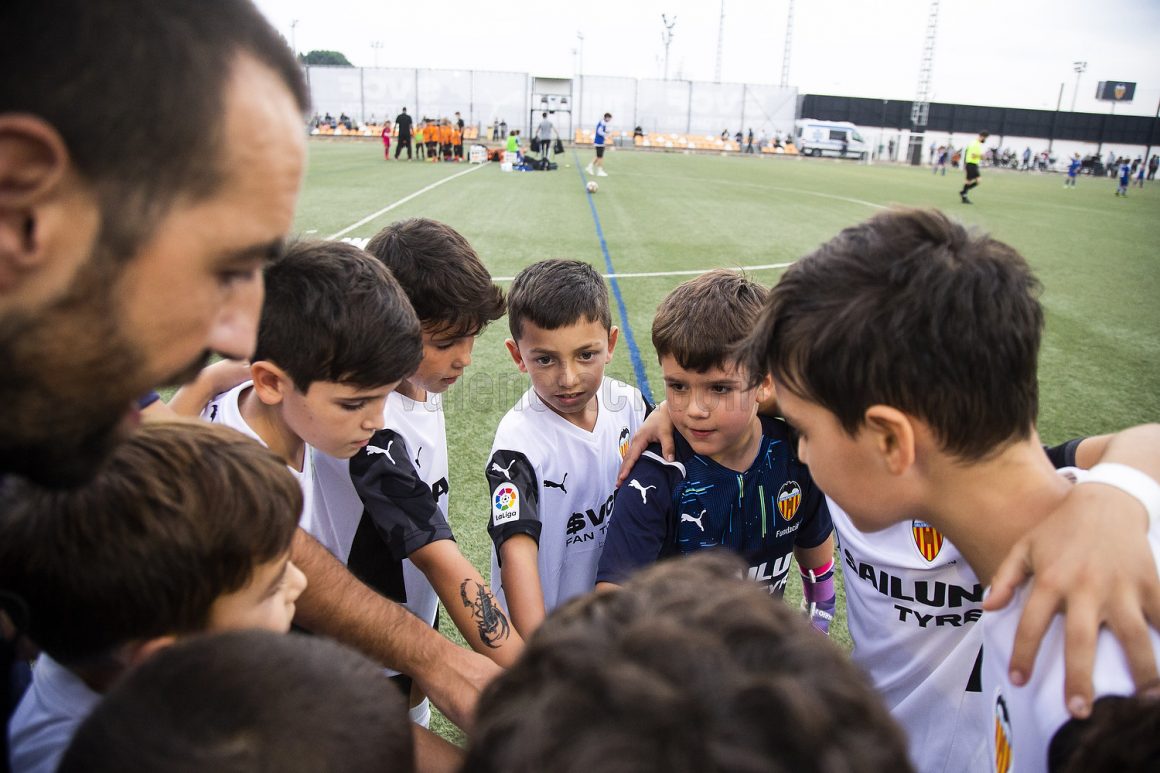 "There were two possibilities – bone cancer or Perthes disease," said Director General (Academy) Sean Bai. "We are thankful it's not cancer, but he cannot play football anymore or do anything with physical contact until he stops growing around 18 years old."
One of the most famous examples of footballers making a comeback from the disease is Barcelona forward Martin Braithwaite, who was wheelchair-bound between 5 to 7 years old. Valencia is currently working to set up a meeting with the Denmark international and Xavi when La Blaugrana visit Mestalla next February.
Xavi recently returned to Ciudad Deportiva de Paterna, where his teammates engulfed him with big hugs before their game. He even got a surprise from vice-captain Carlos Soler who presented him with a special jersey.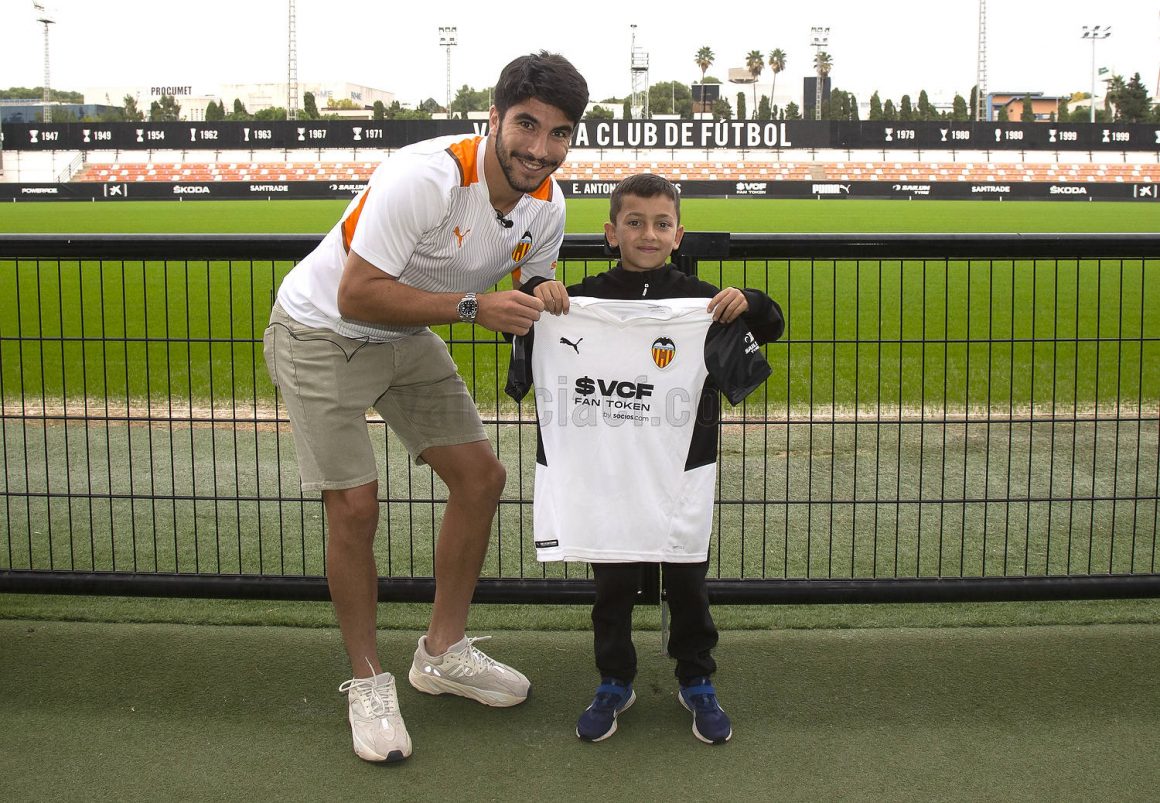 "Right now he thinks it's just a bad injury that will last for a year, and he's counting down before he can play again," explained Bai. "We have to work with his parents to motivate and help him cope because the difficulty is if he doesn't understand what's going on, he will get frustrated."
Xavi's parents are proactively looking for ways to keep their son focused on the brighter aspects of life such as being in school and learning. They have also joined the ASFAPE Foundation (Association of Families with Perthes).
Valencia is also constantly in touch with his parents to monitor his situation. The club has prepared a series of activities and events over the next months to lift his spirits while he fights his biggest battle.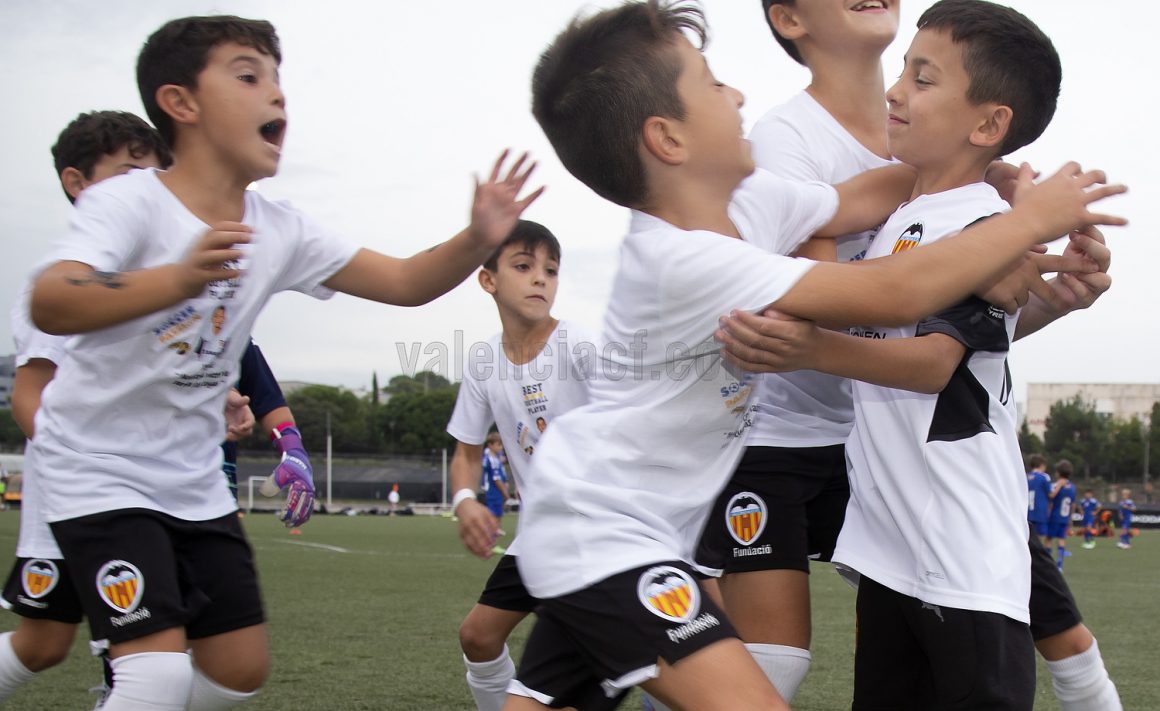 But most importantly, Los Che have created a network to stay in touch with the alumni, such as those who have moved on to other clubs or had to stop football.
"The power of our academy is in being a family and that means they are still one of us even after they leave," said Bai. "The most important thing for Xavi is to recover – everything else is a bonus."