Respect, discipline and hard work. These 3 words are ingrained in Cristhian Mosquera's mind every day at Ciudad Deportiva de Paterna. He knows that he must embody these values to succeed as a professional footballer – and a human being.
This is the Valencia way, said the VCF Mestalla centre-back in an exclusive interview with Batzine. The famed Paterna may be better known for its line of world-class talents like Jose Gaya, Isco Alarcon and David Silva, but nurturing outstanding people is also high on the agenda.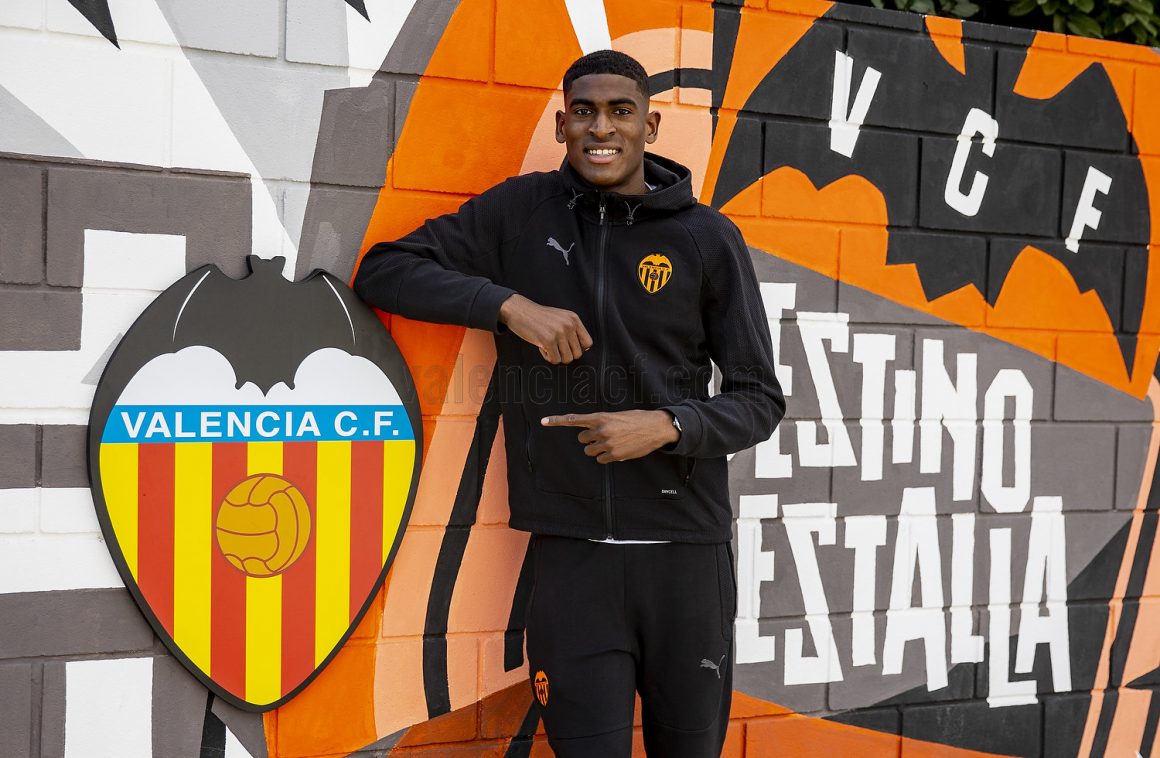 "The Academy wants us to work hard and give 100 per cent in football. But outside of football, Valencia want us to become good people," he said. "Being humble and respectful are important to achieve this."
The 17-year-old, who made his LaLiga debut in January and has racked up 4 appearances already, seems to be on the right track. Before the interview, he greeted the staff politely and engaged in small talk that ended in laughter. His relaxed demeanour is contrary to the full attention he gave while answering questions, always making eye contact despite the language barrier.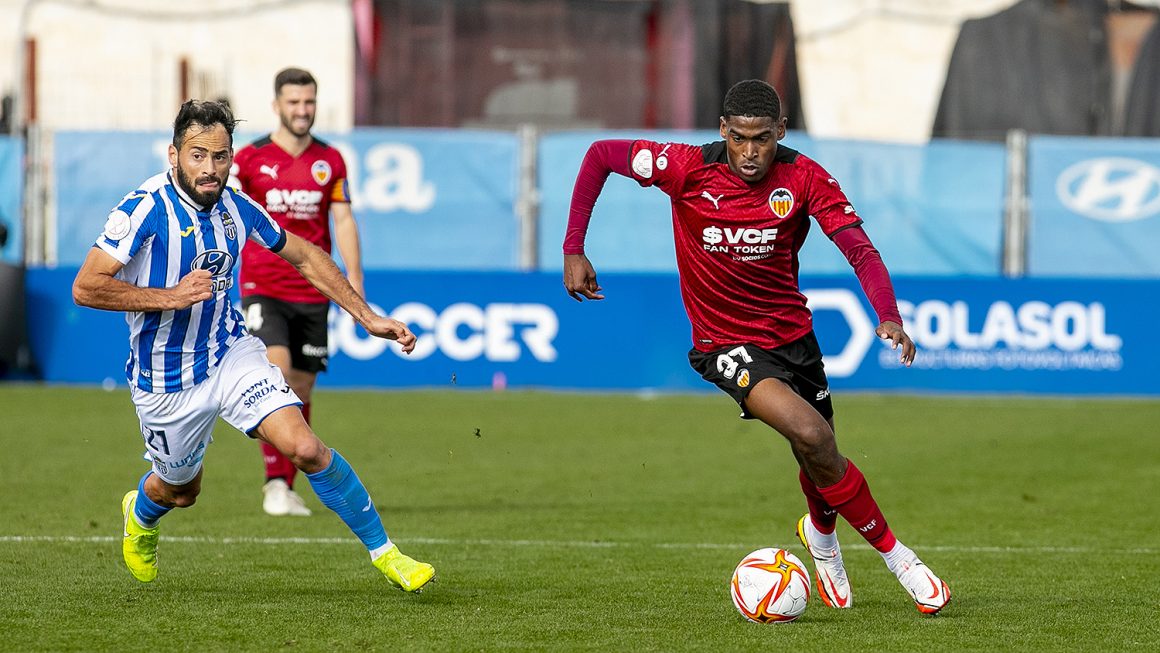 A tour around Paterna will reveal Valencia's commitment to instill a culture of respect. Everyone from players of all ages to the staff says hello without skipping a beat, even to strangers visiting the facility.
"Football is important at Valencia, but you cannot train footballers without first teaching them to be proper people with the right values of respect and humility," said Sean Bai, Director General of the VCF Academy.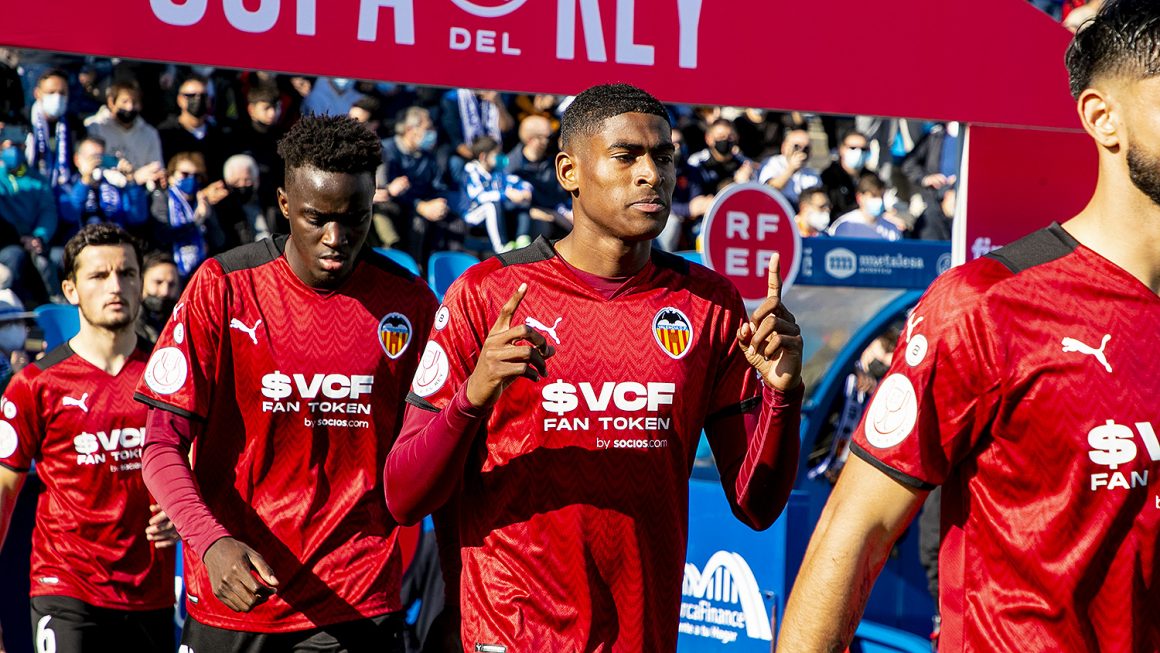 These non-football values are something that the players will remember for life, added Mosquera. It keeps him focused on his goal to help his family through football, where he believes he has great capacity for improvement.
"In the last few years the team has been pushing these values and they help me work harder in order to be promoted to the first team."