Natalia Garcia never seems to take a break. One moment she is reviewing match footage, the next she is with her fellow coaches observing the Valencia CF Femenino first team training.
The club's DNA is strong with her. But that is to be expected of the former head coach of the VCF Canada Academy in Montreal. As it is, imparting the Valencia way of football is no mean feat in person. But she spent a number of months doing it from afar when she assumed the role for a year in August 2020 when the COVID-19 pandemic was reaching its peak.
"The most important thing during my time in Canada was having the power to improve the players' football knowledge and trying to build the best environment to develop them," the 33-year-old told Batzine in an exclusive interview.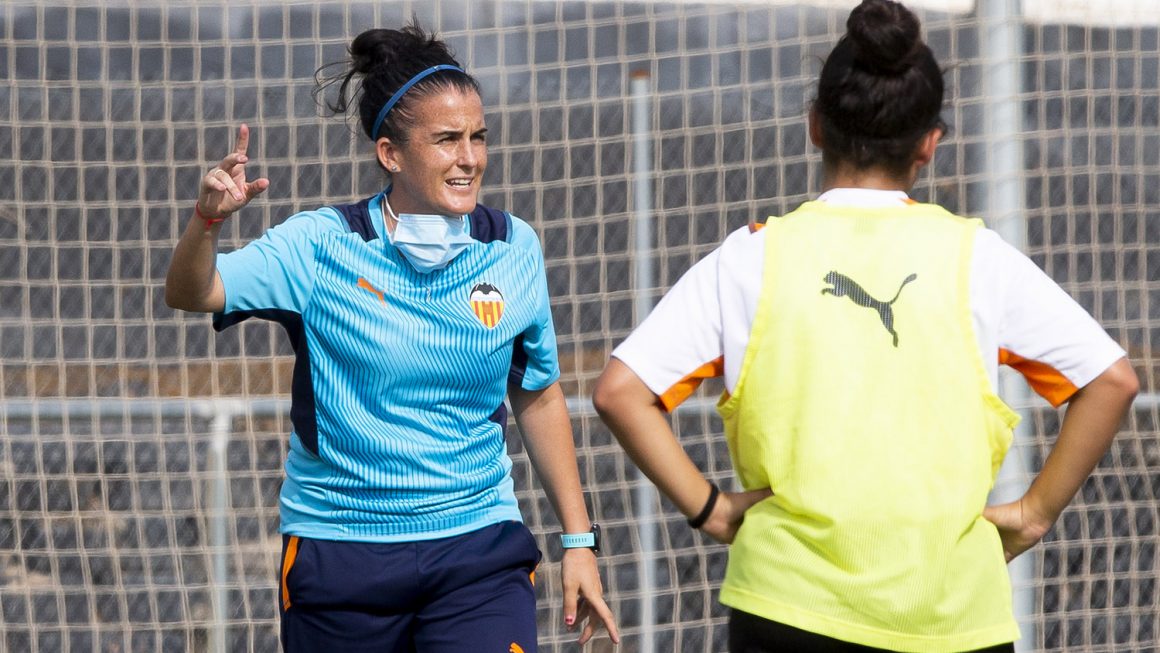 One of the hallmarks of Valencia's philosophy is progressing the ball swiftly down the channels. Technology came in handy as it allowed Garcia – who only made it to Canada in early 2021 – and her technical staff to design training schedules and watch videos to see how well the young players adapted, she explained. Her team also educated coaches there on Los Che's methodology to ensure they imbued the right values.
"We had people from around the world like Canada, the USA, Asia and Europe," said Garcia, now head coach of VCF Femenino's reserve team. "Our goal was to teach a lot of players from different countries about the identity of Valencia CF."
Having been a coach for 8 years, grooming players has become somewhat of a forte now. She credits her stint in Canada with giving her the experience to manage not just her backroom, but polishing footballers into gems. The results have been eye-catching.
VCF Femenino II are runaway leaders in the Valencia Community and Region of Murcia group of the Primera Nacional de Futbol, the women league's 3rd tier. Made up of U-19 players, the team are top after 23 games, winning 19 while scoring a league-high 65 goals.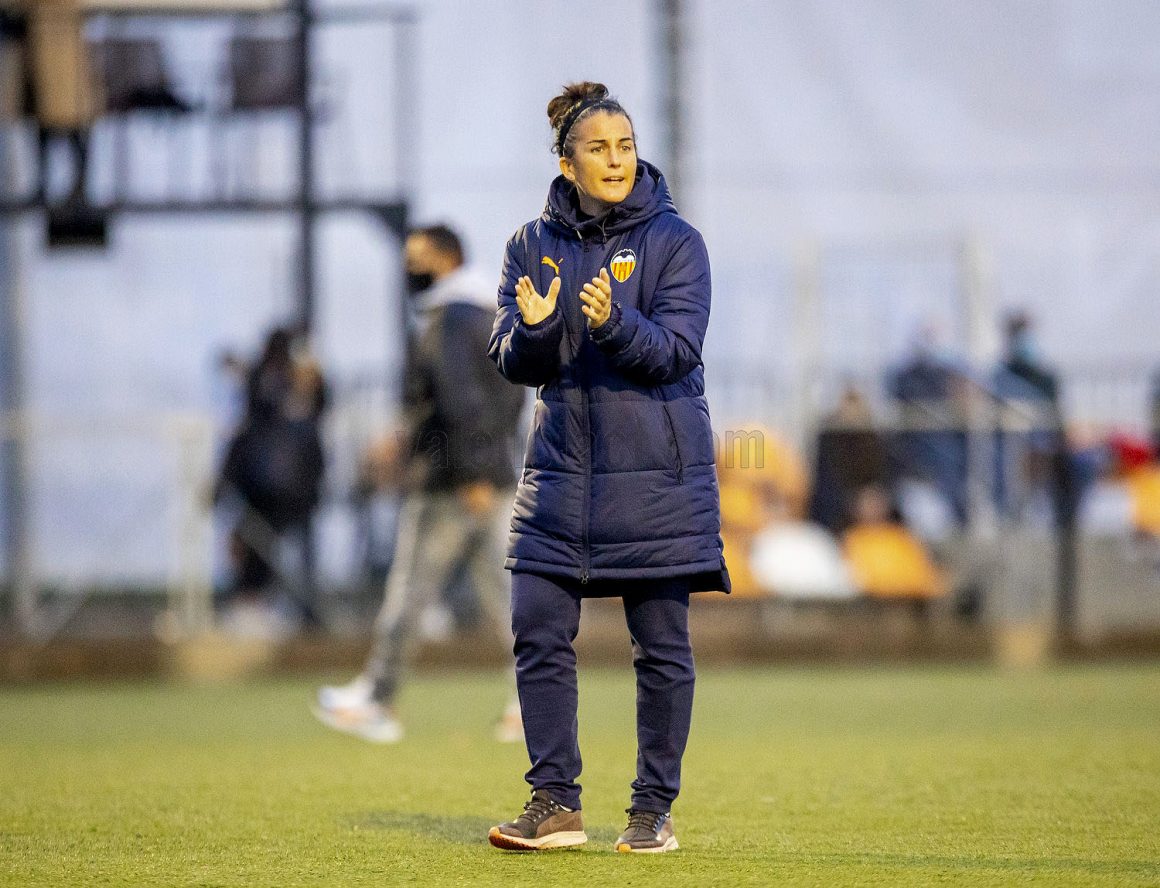 "We are going the right way because we have great players in our team," she said excitedly. "Over here we create one identity and understand the different roles on the field; be a family and be powerful and play together in the same way."
Winning is not the only thing on her mind. At every step she is thinking of ways to further engineer the pipeline from the Academy to the first team. So it was a welcome move to see girls football finally housed at Ciudad Deportiva de Paterna from this season onwards.
With proper facilities to train and analyse performances, Garcia believes this is "the key change" necessary for women's football to improve further.
"The atmosphere here is professional so it's really nice that the younger girls live in this kind of environment at the beginning of their journey," she said.