It takes a special player to have a chant of his own, especially one who has recently joined. A handful of games into his career at Premier League club Wolves, Patrick Cutrone already had a song dedicated to him. His passionate yet intelligent play on the field won English fans over when he joined in July 2019.
The catchy ditty goes: "Patrick Cutrone, he loves the pizza, he loves the pasta! The lad's f***ing magic!"
So what does Cutrone think about the tune? "It's the worst chant!" he laughed, after singing the chant to Batzine in an exclusive interview.
And is the Italian really a big fan of pizza and pasta? "I prefer pasta," said Cutrone. "I've had good pasta in Valencia. But not too near matches of course!"
He's also acquired a taste for Valencia's signature dish – paella. "I ate it some years ago when I travelled to Spain for a holiday. It's good, good, good!"
Besides the comfort of good food, the 23-year-old has also enjoyed the warmth of companionship as he finds himself in another foreign league.
He is joined in Valencia by his girlfriend Francesca. "She is always with me, supporting me. She's happy to be here," said Cutrone.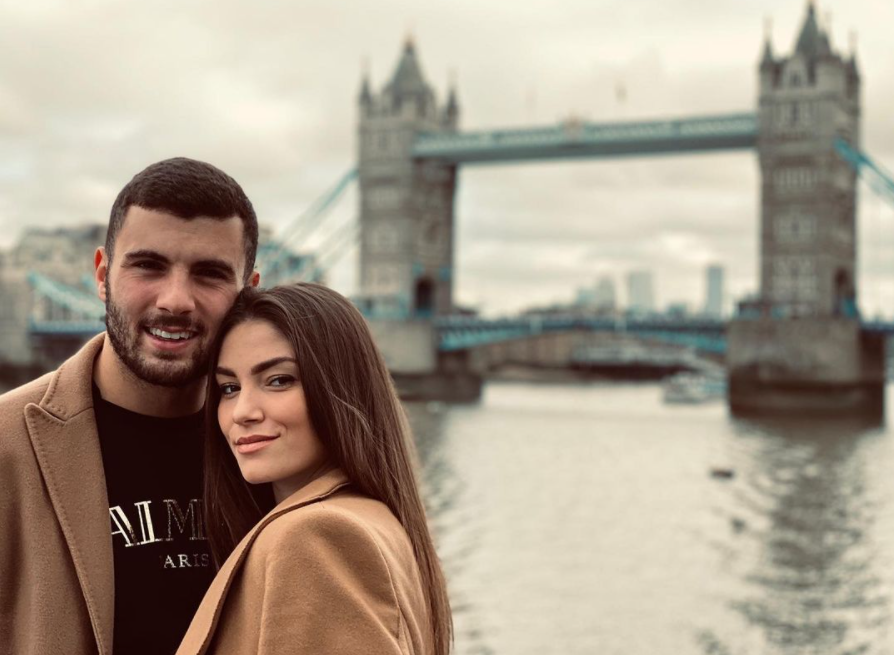 The Como-born striker is also accompanied by a special buddy – his dog Arno, named after a river in Florence, where he was on loan at Fiorentina last year.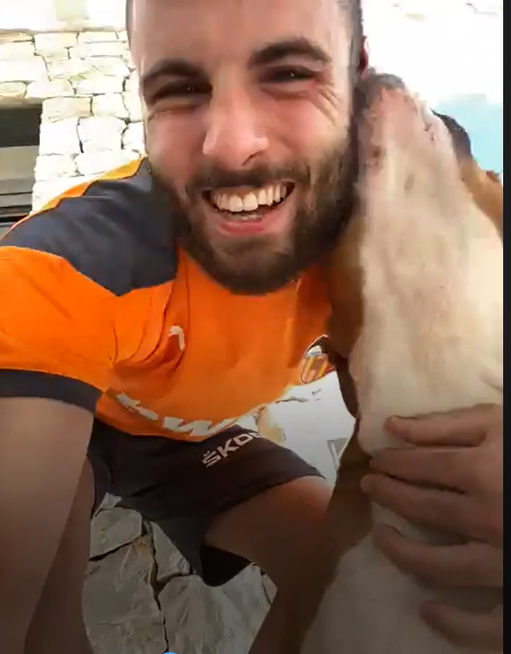 "We are finally together now, and Arno is happy because we didn't see each other for a month," said Cutrone as Arno playfully licked him on camera in his backyard.
With such familiar support off the field, Cutrone is determined to play a big part for Los Che on the pitch. He said: "I want to give my best here and give 100 per cent for this team, to score goals for the fans."
Perhaps in time, Valencianistas will craft a tune for Cutrone. "He loves the paella" surely has a nice ring for a frontman with a big appetite for goals.