A dreary, draggy and mostly disappointing season has finally come to a close. But stars shine brighter in the darkest nights, and Los Che had a few who provided the sparkle. Time and again, these players hauled the team out of the quagmire with their individual brilliance or top-class leadership.
So who are these standout players? Batzine brings you our choice picks this season.
Player of the Year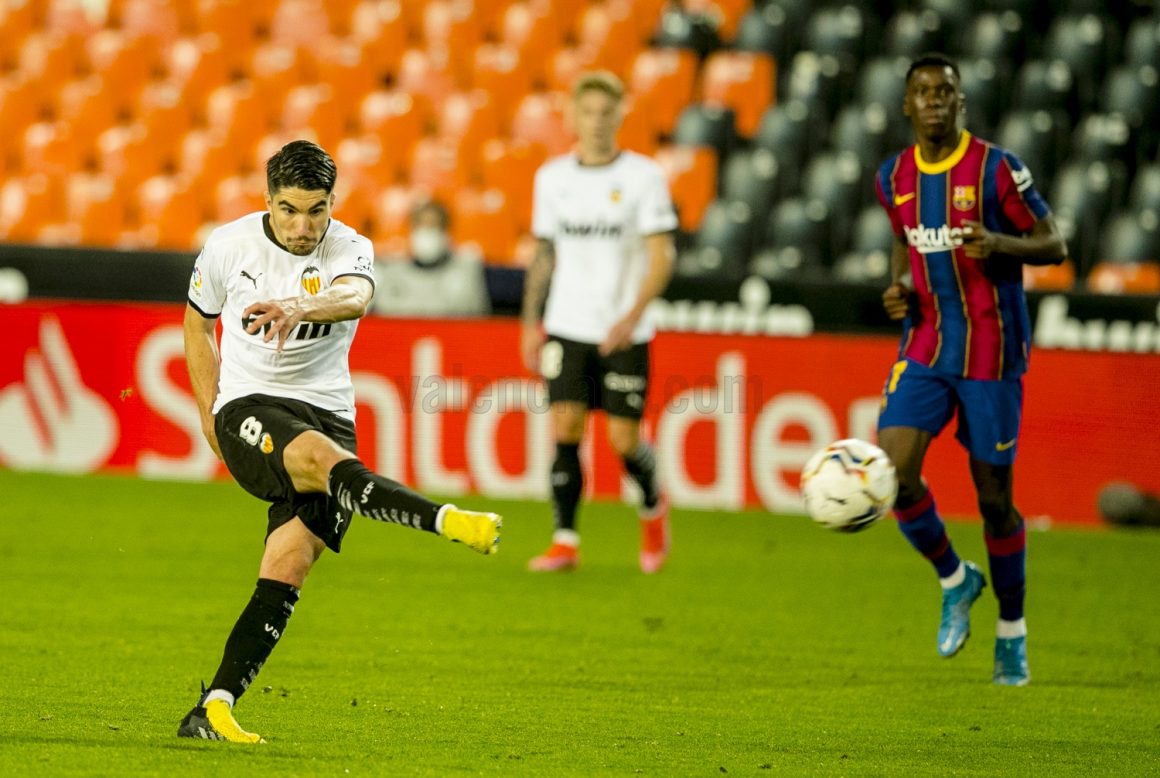 Who else, but Carlos Soler? He is Valencia's new conductor-in-chief. The academy graduate proved himself as a clinical finisher and possessed a vision beyond his peers – he is the team's top goal contributor with a combined 19 league goals and assists (ahead of the final game against Huesca).
A splendid partnership with Uros Racic in midfield freed Soler from his shackles on the wing, where he was forced to play before. In between ghosting past opponents and pinging pinpoint passes, his long-range sharpshooting also delivered a couple of stunners.
History-maker Soler also became the first player in the 21st century to score three penalties in a Spanish league match when Valencia trounced Real Madrid 4-1 in November last year. As far as individual seasons go, the Spaniard enjoyed his best one yet.
In fact, he has been more than a goal threat. As one of Valencia's vice-captains, and having been at the club for 17 years, he knows what wearing the badge entails.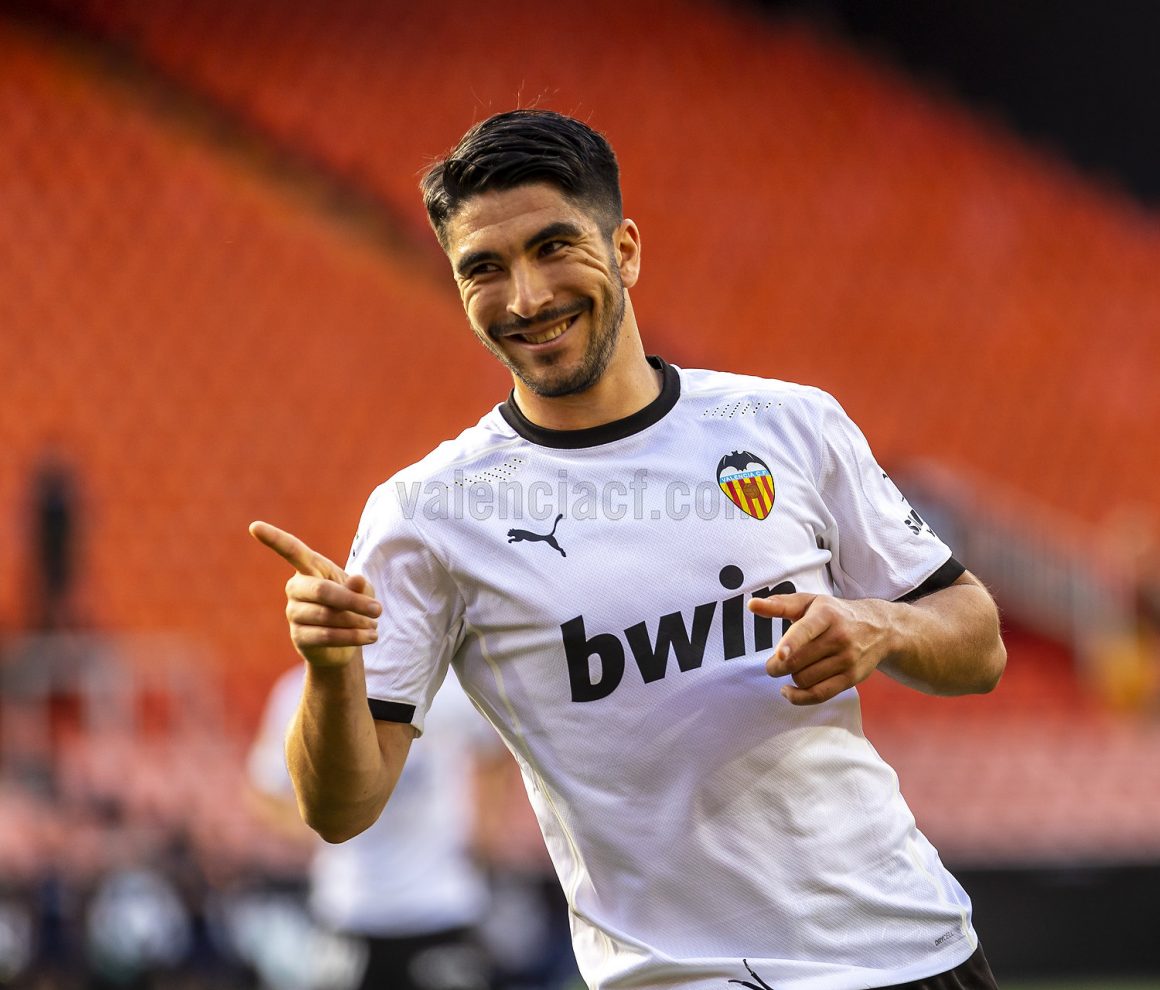 "There is a group of us here who have more experience of LaLiga, and we've got to show the younger players what it means to play for Valencia and in this league," he said in March. "The 4 years I've played for the (first) team have really helped me raise my level."
The 24-year-old is calmness personified. As the team's first-choice penalty taker, he thrives under pressure and only missed 1 out of 9 spot kicks in the league. His best one? It has to be the 100th-minute equaliser against a bruising Getafe side last November. Nothing but ice in his veins.
In our view, Soler edged out Jose Gaya and Gabriel Paulista.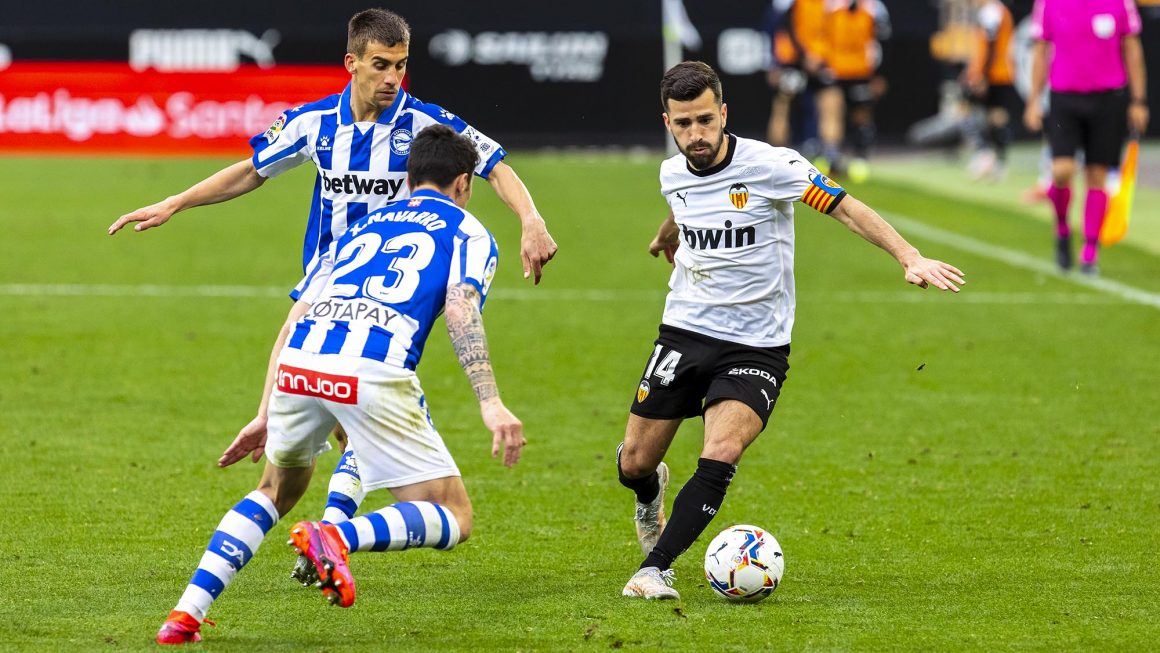 Captain Gaya was entrusted with leading a young squad to battle and the 25-year-old led by example. His sterling leadership was on display when he led a walk-off after Cadiz's Juan Cala was accused of racially abusing Mouctar Diakhaby in April. Meanwhile, Paulista once more showed his passion and aggression, marshalling the defence Spartan-style with crunching tackles and towering headers.
Most improved player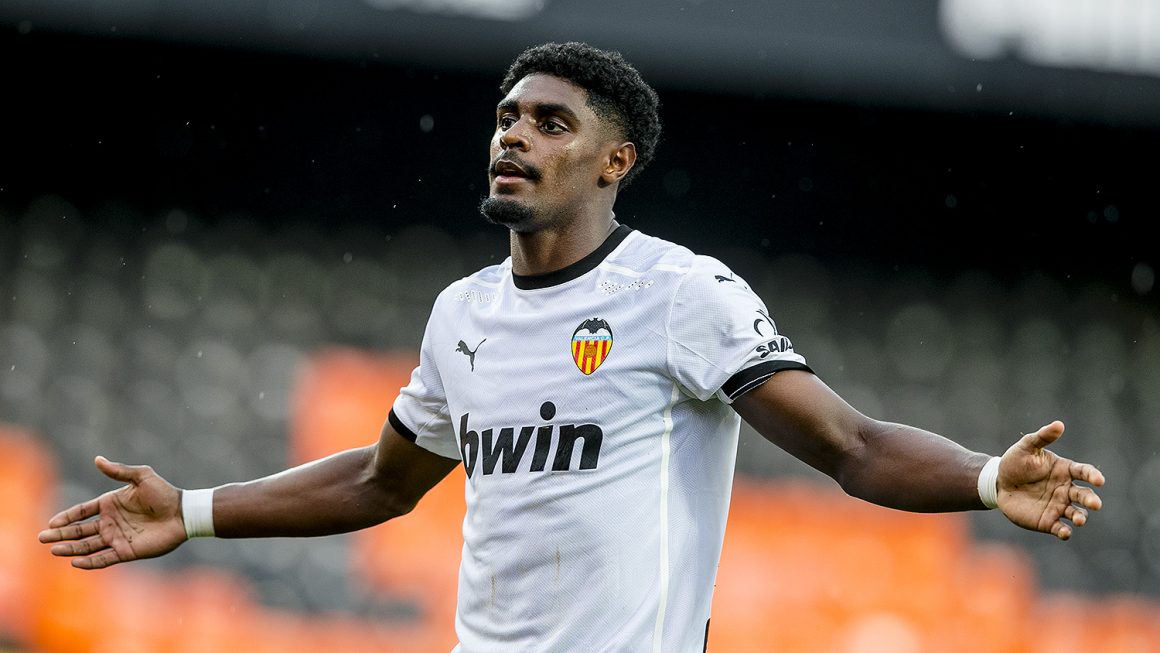 We believe special mention must go to Thierry Correia who also blossomed this season.
Once written off by Marcelino and Albert Celades, the Portuguese displayed maturity in his first season as a regular under Javi Gracia. The rapid – and rapidly-improving – 22-year-old held his own against LaLiga's best and even scored his first league goal against Real Valladolid in Valencia's 3-0 win 2 weeks ago. From a shy young man who left the comforts of Lisbon for a Spanish challenge, he is looking very much at home already.
With a year as the leading man under his belt, Soler will be looking to cement his status as one of LaLiga's brightest. His undeniable flair and penchant for the outrageous would have caught the eye of many. If he continues to strut his stuff, a senior Spain call-up might soon be on the cards. That can only bode well for him and Valencia.
On to next season!