While Valencia have not yet moved in this summer's transfer market, they have been aggressive in securing the futures of their fledging talents. Highly-rated centre-back Hugo Guillamon and midfielder Vicente Esquerdo have already renewed contracts earlier. Towering midfield enforcer Uros Racic is the latest to follow, committing to the club until 2024.
They follow in the footsteps of captain Jose Gaya and Carlos Soler, who have committed their peak years to Los Che. Negotiations are reportedly ongoing for Lee Kang In. Koba Lein and new darling Yunus Musah will likely be next.
Slowly but surely, Valencia is building a first team roster centred on La Cantera academy talents. We list 4 reasons why the club is moving at light speed to commit their young stars.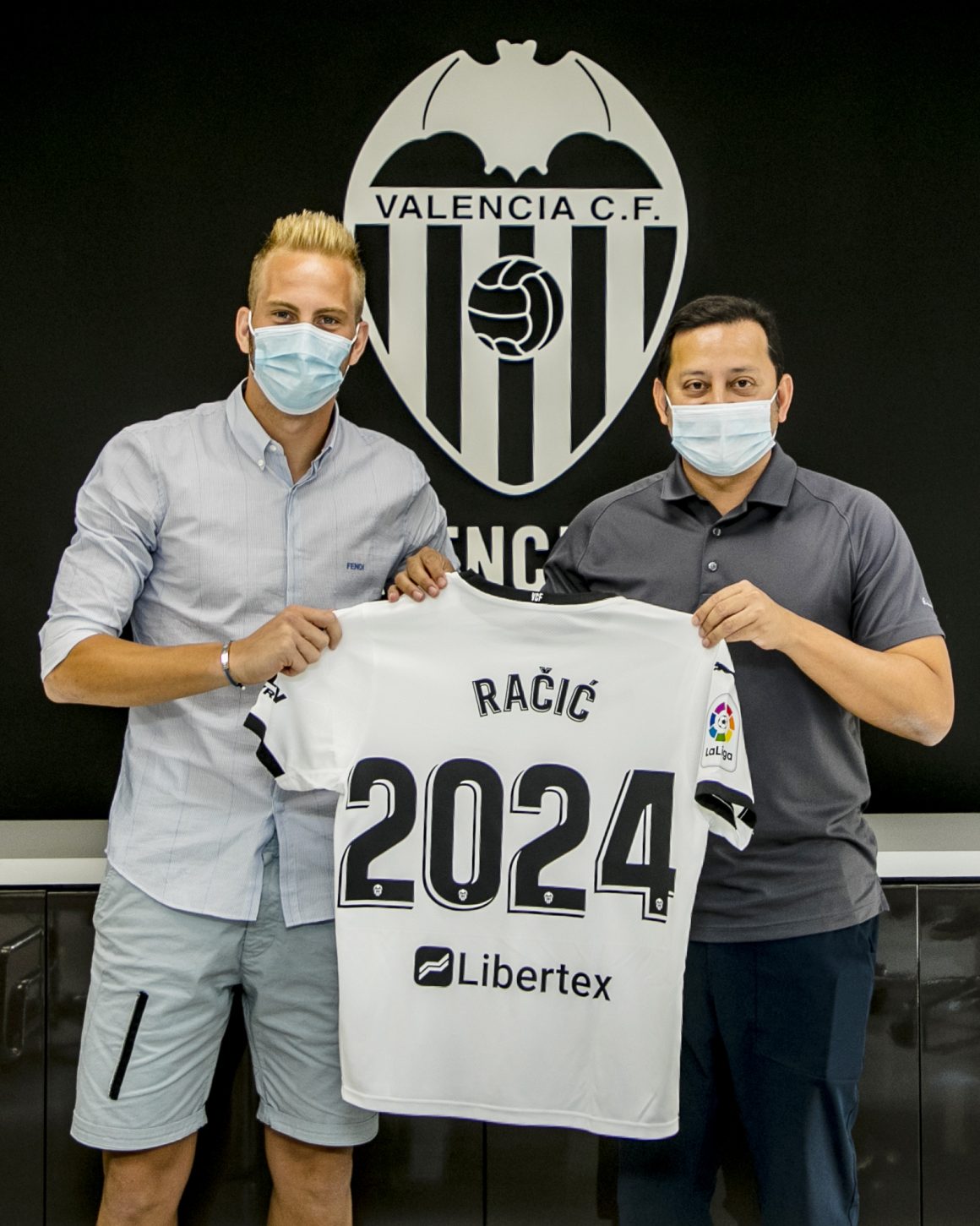 Preventing Ferran 2.0
The club has quickly learnt from their mistake with Ferran Torres, who was allowed to run down his contract until it was too late. After protracted negotiations that ultimately failed, the winger moved to Manchester City for €23 million – a steal in today's transfer market.
It will not happen again. Although Guillamon did not even make his first-team debut until February, Valencia made the first move just 5 months later by offering a 3-year contract. Barcelona and Villarreal were reportedly sniffing around, and the club acted quickly. Racic's dominant display against Levante might have prompted them to do the same too.
The perilous pandemic
COVID-19 has exposed the unsustainable practices of the football industry, which has been blighted with vast overspending and inflated transfer fees and wages. As Europe sees a 2nd wave of infections, there seems to be no end to the crisis. Football clubs are bleeding money, and many are cutting costs, with clubs are getting rid of their top earners.
Just look at Luis Suarez, who was allowed to move from Barcelona to rivals Atletico Madrid for a mere €5.5 million. Transfer dealings have been muted – Real Madrid has not made a single signing this season. This will be a new normal going forward.
Luckily, Valencia are reaping the rewards of having invested heavily in our young stars. They are ready to fill in the gap for players who have left, and it only makes sense to secure them for the future.
Foundations for the future
This brings us to the next point – there is now a solid spine of academy graduates in Valencia's first team. Guillamon and Gaya offer a solid presence in defence. Soler and Esquerdo can command the midfield, while Musah and Lee rampage in the final third. There is a young, dynamic look to the team this season, and this will only bode well for the future.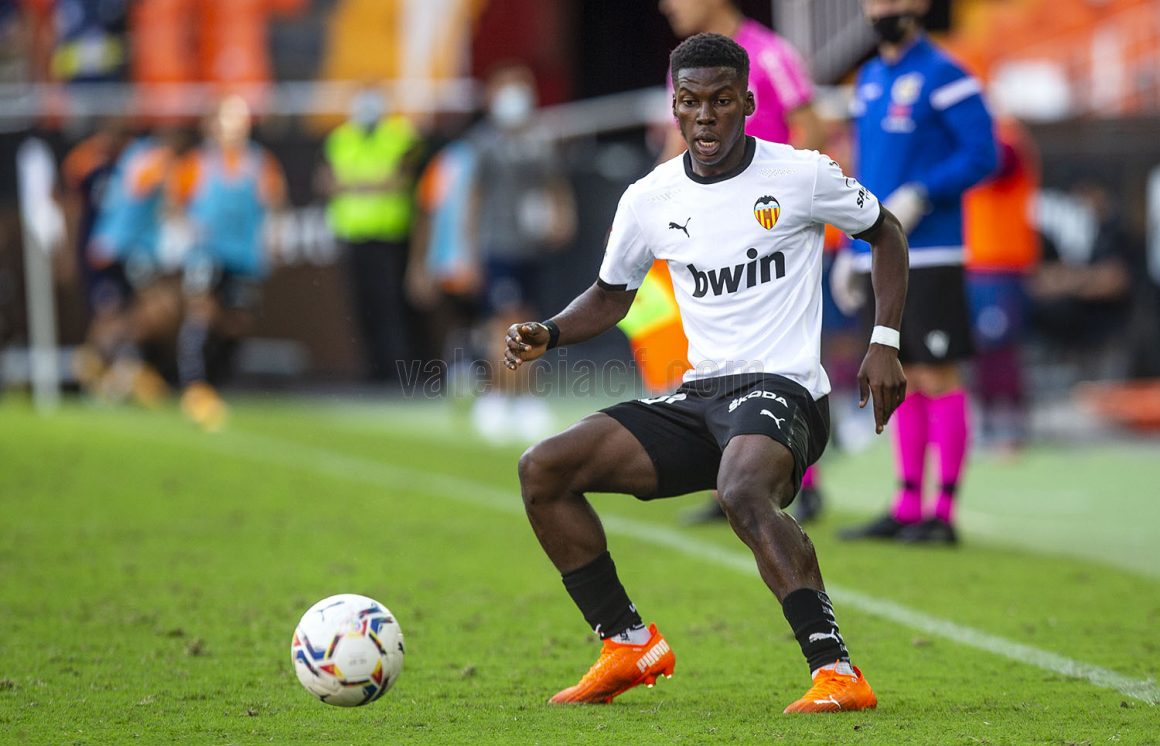 Attracting the best talents
While only 1 or 2 academy players typically make the step up to the first team each season, Valencia has bucked the trend this year. Seven players who were only reserves just last season made the squad to face Celta Vigo last weekend. This sends a key message to all the young footballers out there: At Valencia, there will be opportunities.
This will attract even more young players to develop their skills at the club. Valencia will have an unending conveyor belt of talents coming through its academy every year.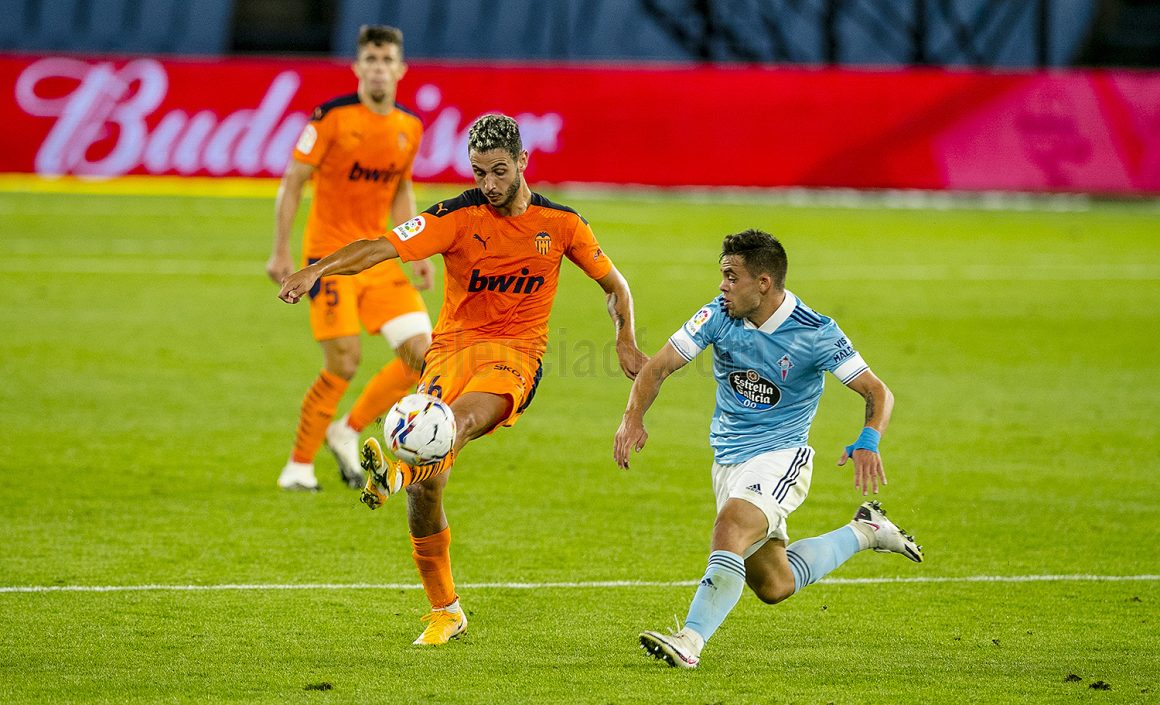 "Seeing players from the youth academy being on and around the bench, it gives you confidence that you can get a chance anytime," said Musah in an interview with Batzine earlier this year.
"At Valencia, opportunities are given if you are willing to put in the hours."