As a football fan, there have been many Valencia players that I have admired and respected during their glorious heydays from the late 1990s to the early 2000s. But the one player that really caught my eye was magical playmaker, Pablo Aimar. Players like him are hard to come by nowadays.
Great first touch, vision, his low centre of gravity and dribbling skills made it favourable for him to take on and beat players. This added to his mystical qualities. He could thread a pass through the eye of a needle. And boy, could he strike a dead ball with a vengeance. Players in his position have become extinct in the modern game.
He caught my eye on his debut for Valencia against my favourite English club, Manchester United. In that match, he operated in a pocket of space between our midfield and defence giving players like Roy Keane, Paul Scholes and Jaap Stam a headache on who to pick him up. He tormented us constantly but thankfully his contribution didn't lead to any goal against us.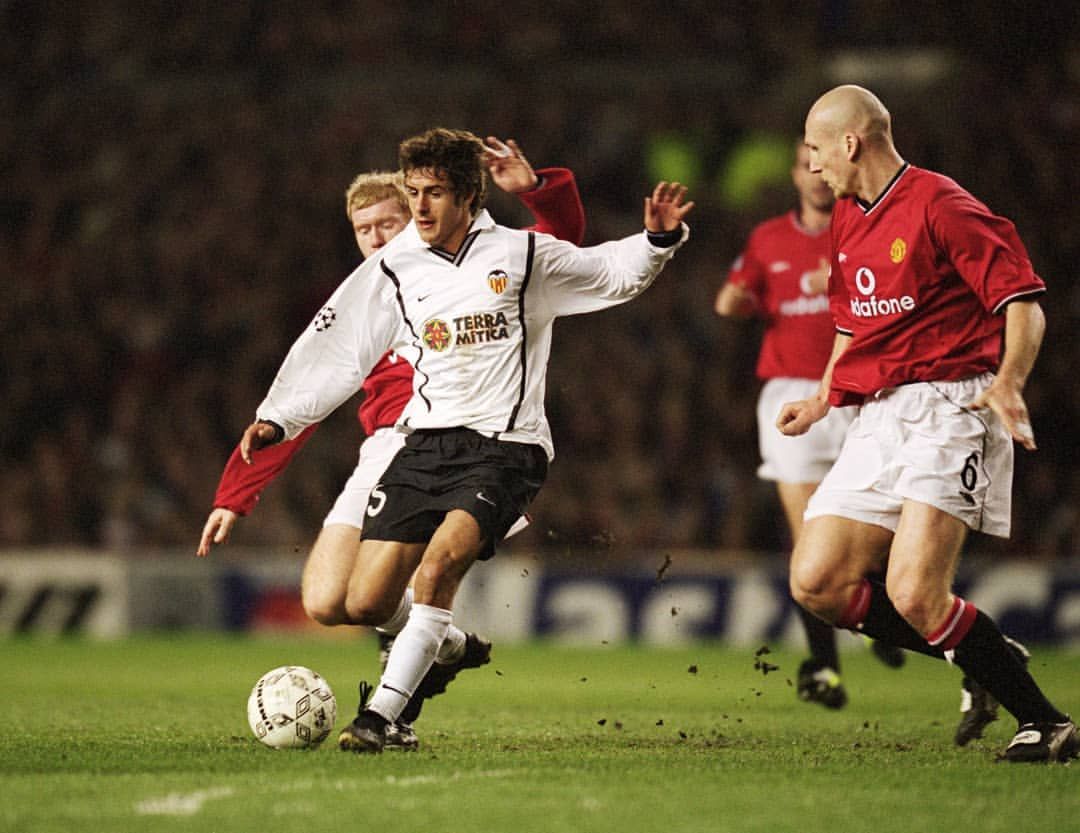 He joined Valencia in the middle of the 2000-01 season in January 2001 from his boyhood club, River Plate, and was a member of Hector Cuper's Champions League runners-up team in his debut season. He won the La Liga in his first full season, 2001-02, helping them to their first La Liga title in 31 years.
The following season he was joint top for the number of assists in the Champions League despite Valencia exiting the tournament at the quarter-final stage. 2003-04 would see him play an influential role in Valencia re-securing the LaLiga title and the UEFA Cup.
But that would also be a significant season for negative reasons for him. He missed large parts of it due to injury and it set a tone for the rest of his career. He eventually left Valencia at the end of 2005-06 as his role in the team was marginalised.
After spending time at Real Zaragoza and then in Portugal for Benfica, us Malaysians had the privilege of watching him play in our country after he joined the wealthy Malaysian club backed by state royalty, Johor Darul Ta'zim (JDT). Injuries didn't leave him there as he made 8 appearances and his 2-year contract was cut short by a year.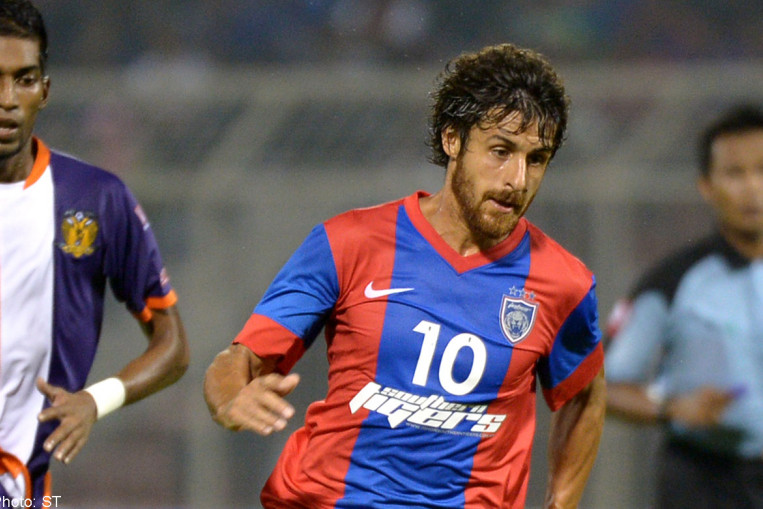 He still did enough to win the Malaysian Super League in his time there. It was not his first experience in Malaysia and the state of Johor in particular as he was part of the victorious Argentina team in the 1997 World Youth Cup hosted by Malaysia. Argentina played some matches in Johor's Larkin Stadium which was the home ground for JDT.
Lionel Messi is regarded as one of the best footballers ever and an idol for millions but for him, Aimar was his idol. That was how good he was. He followed a glorious lineage of Argentine No. 10s like the great Diego Maradona and Ariel Ortega.
His performances upheld the proud tradition and heritage of the No. 10 shirt. Sadly, injuries curtailed the most part of his career. Like most footballing greats, we are left to ponder of the "What if's" for Aimar if he hadn't been plagued by injuries.
But rather than focus on what might have been, let's take a moment to appreciate him for what he is: a playmaker to rule them all.
The views expressed in this article are the writer's own.