Nobody does snack time right like the Valencians. Whether you're feeling peckish or in need of a convenient bite on-the-go, here are 3 must-try snacks to whet your appetie.
1. Horchata de Chufa y Fartons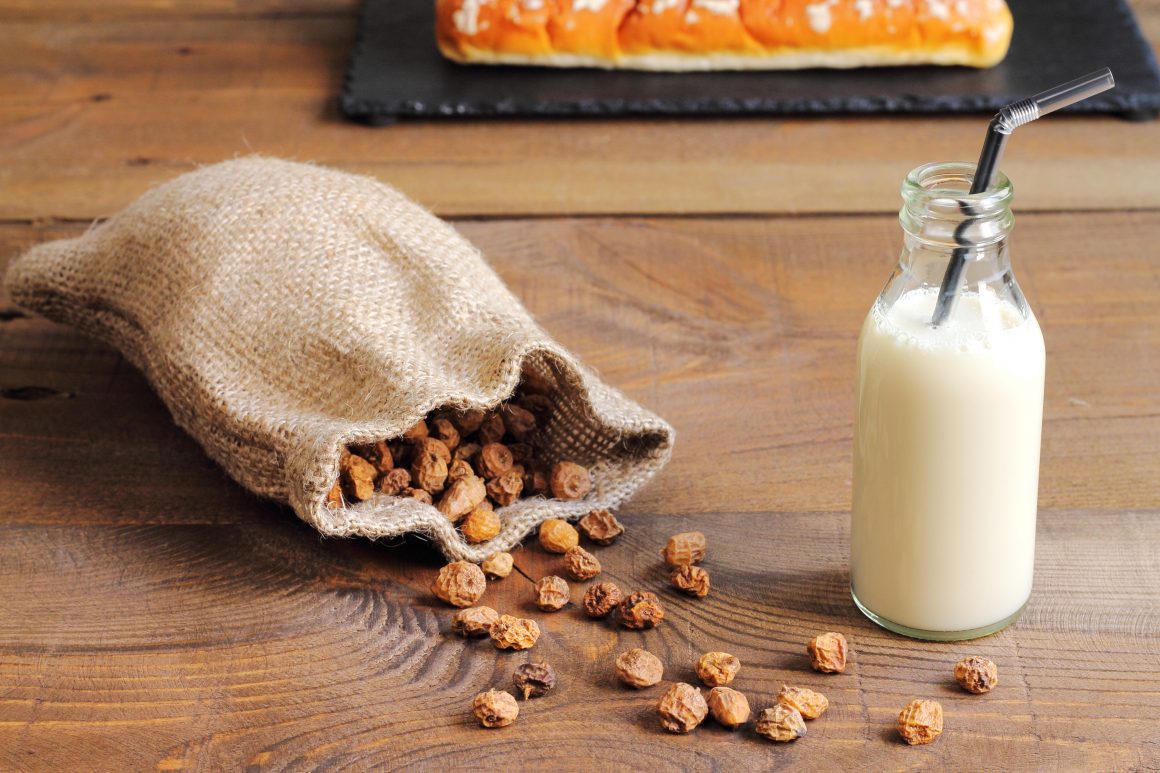 Horchata is a milky refresher, perfect after hours of shopping along the streets of the city. To accompany your chilled drink, a serving of fartons is a perfect combination. It's a sugar-dusted pastry that can be dipped into your glass of horchata. After all, who doesn't like sugar-coated pastries?
2. Buñuelos de Calabaza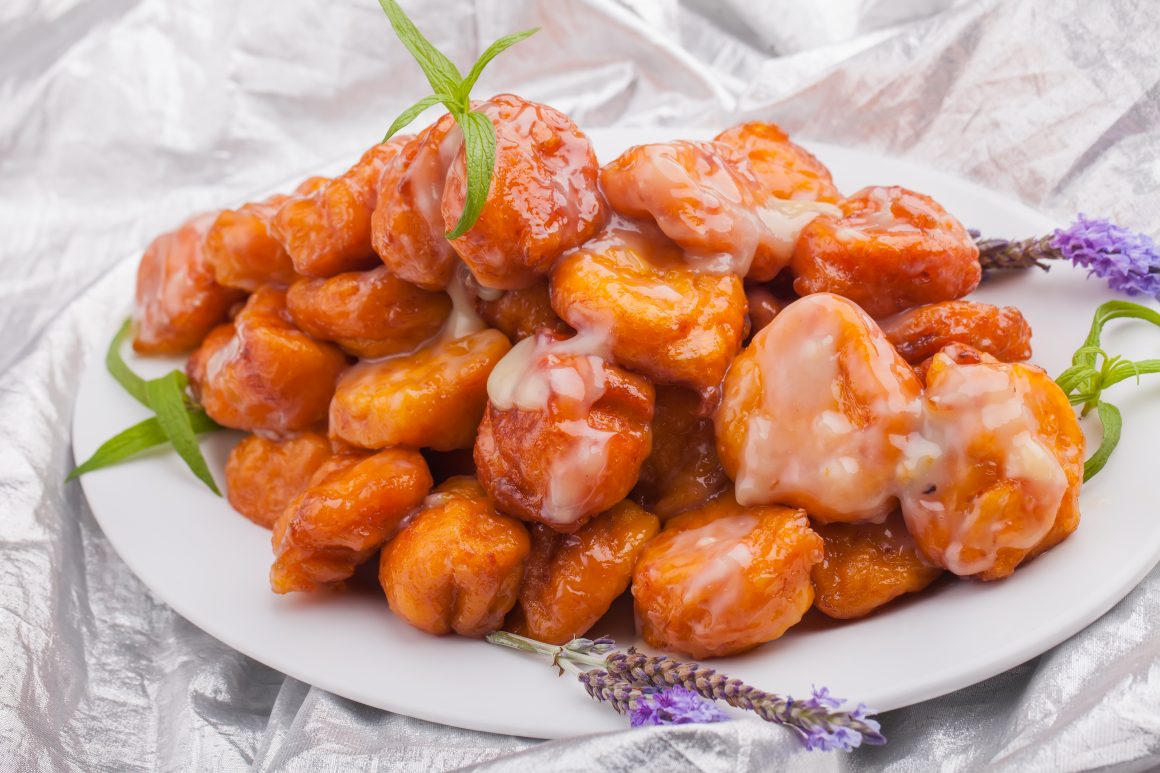 This snack is typically eaten at the annual Las Fallas festivals held in March. These fritters have a hint of pumpkin in the dough, and are deep fried to perfection. Sometimes, they're also served with hot chocolate. They are sold all year round, so don't worry if you miss the festival!
3. Turrón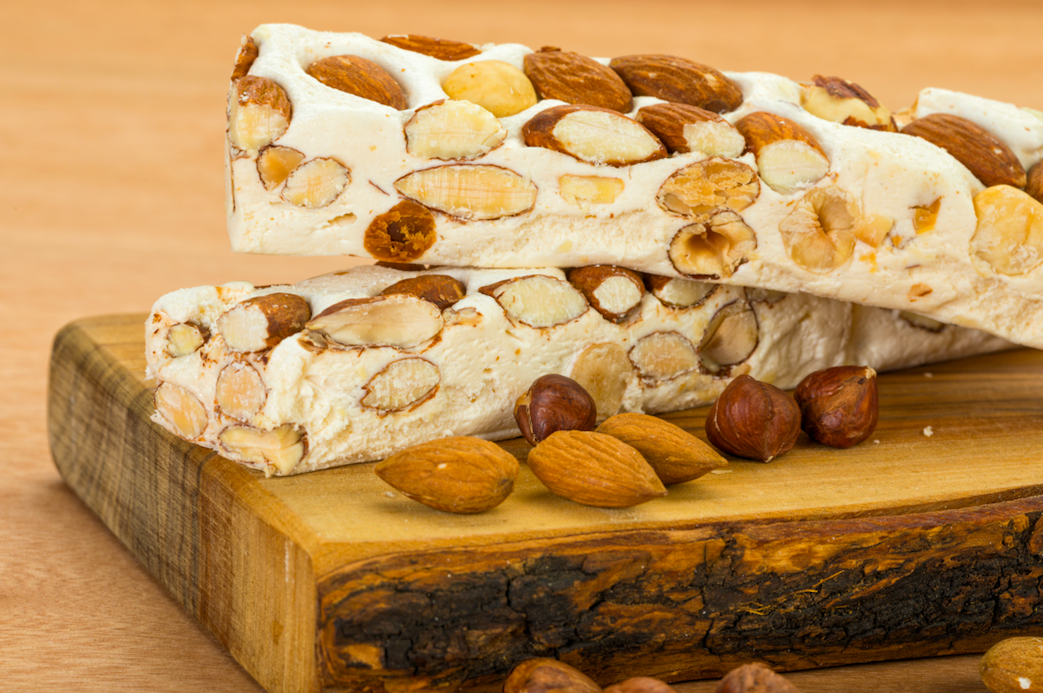 It's not a main dish but we just had to include this sugary treat. Made with honey and almonds, this candy is similar to nougat, and has the texture of peanut brittle. Turrón also comes in a variety of flavours, perfect for sharing with friends and family.
4. Tortilla de patata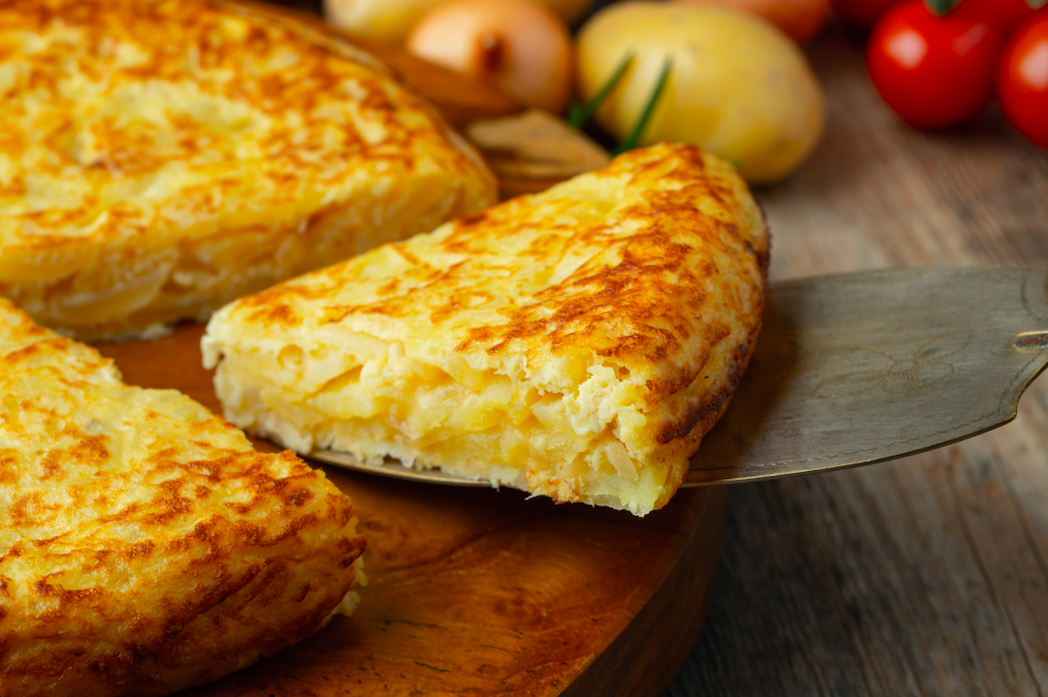 A staple of the almuerzo, a hefty mid-morning snack in Valencia, the tortilla de patata is a potato omelette that can be eaten warm, cold, or even at room temperature. Soft on the outside and creamy on the inside, the snack is perfect for a pre-lunch munch.
Prepared in a skillet, the egg and potato dish is so versatile it can also be served as a tapa or as a main dish with a baguette and salad.
Of course, there is more to Valencia city than just food. But if you are a foodie and live to eat, Valencia offers an unforgettable culinary experience.