Vivir Sin Dormir – Live Without Sleep. The city of Valencia's motto rings true, especially when you are addicted to football e-sports. To fill the gap of not being able to play and watch football during this pandemic, many fans turn online. Football Manager 2020 saw 1.8 million players globally play the game in the last 9 months, with the company reporting a spike in recent months.
I was one of the 1.8 million players who took to Football Manager as I began my career as manager of Derby County Football Club. Wayne Rooney, my favourite player, played a large part in my decision. I immediately fell in love with the game. Managing budgets, planning training sessions, contract renewals and identifying signings, setting up a comprehensive scouting network to uncover the games' wonderkids, ensure squad morale is high – the game offers valuable insight into the world of football management.
That's how I got to know and like Valencia, and fell in love with Lee Kang In, the LaLiga side's young Korean star. In my game, I bought him for 7.2 million euros. Over the next 5 seasons, he scored 22 league goals and 14 assists, with his value skyrocketing to 57.4 million euros.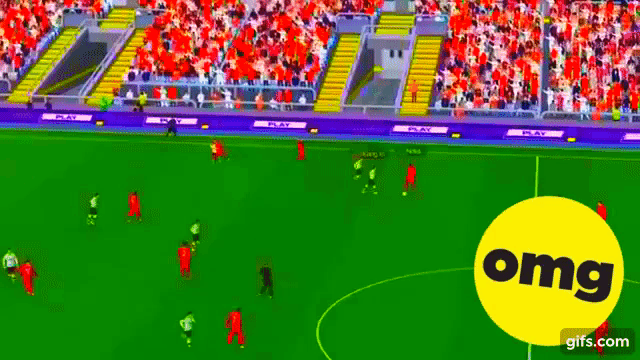 Prior to signing him, I did my due diligence, both in real life and in-game. I sent my top scouts to watch his games and reports were compiled where his potential ability was rated at 3 stars. In real life, I studied his highlight reels on YouTube.
This was my first real introduction to Lee. It was second nature for him to go on rampaging runs, or play well-timed through balls to lay on an assist for his teammates, or to twist and turn to outmanoeuvre an opponent. It was clear this was a naturally gifted player, as the game has also confirmed.
As football finally restarted, I moved from virtual to reality and took greater interest in Valencia's performances. It was partly because the club is owned by fellow Singaporean Peter Lim.
There is no doubt that the club is undergoing a period of rebuilding. I genuinely see Lee playing a part for the first team in the years to come. While Valencia's season came to an end on July 20, falling to a 1-0 defeat to Sevilla, the team have re-grouped and have kicked off pre-season with medicals and tests. Last season has indeed been unstable. With the manager being chopped and changed twice, it would be difficult for the players to adapt to the different management styles and play to their maximum potential.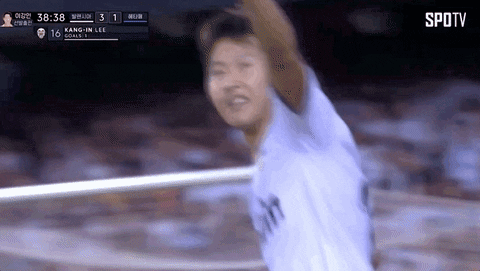 If there's anything Football Manager has taught me, giving a manager time at the club, will more often than not, bear fruit. The freshness of having a new manager come in would keep everyone on their toes and typically lead to good performances on the field. But, it is about how the players build on the initial momentum, take to the manager's ideas, that will determine where the club ends up at the end of the season.
Particularly, squad depth and the quality of the fringe players, will definitely play an important role in the upcoming season, given how little rest the players will have. It would be lovely to see Javi Gracia rotating and giving players from the famous La Cantera academy a chance to feature in the first team.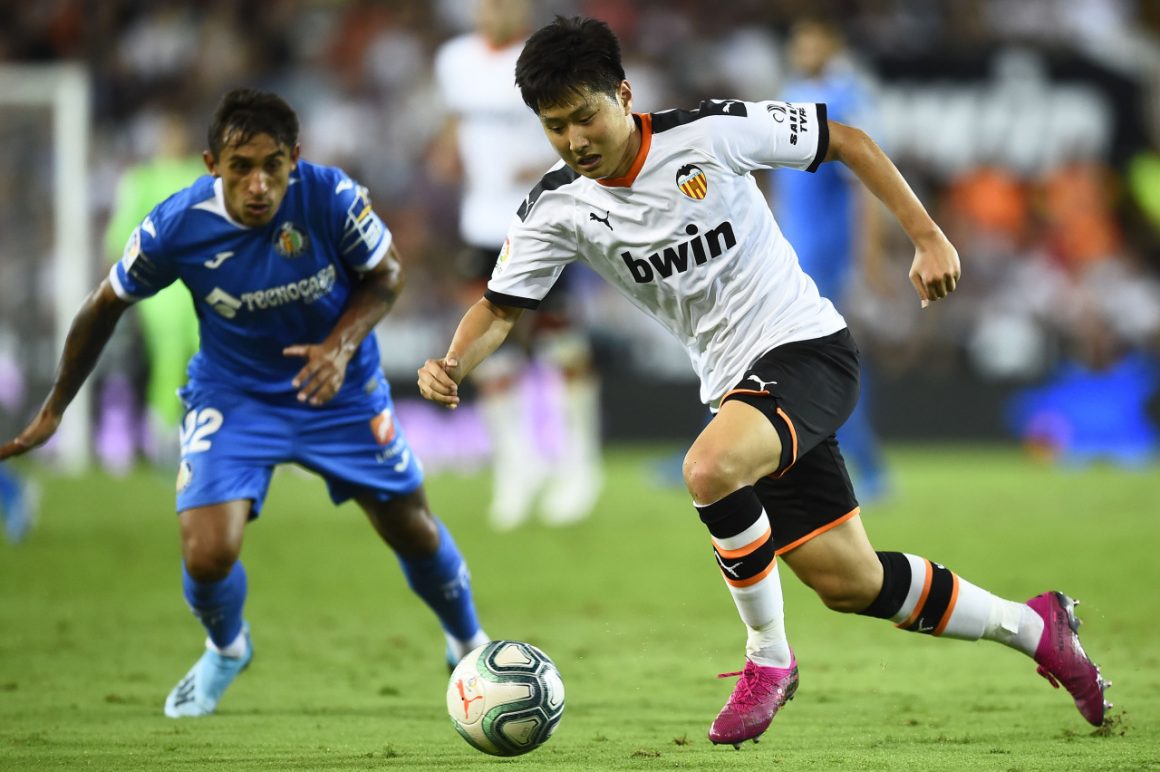 For the coming season, the club will have one more fan in me. And until the Spanish LaLiga starts, perhaps it is time for me to take over the reigns at the Mestalla Stadium, albeit in the world of Football Manager, and guide the team to even greater glory.
Lim Wei Hao is an avid football fan who became a Lee Kang In fan after securing his signature in Football Manager 2020. Wei Hao also writes about local sports in Singapore at Game On Singapore.