Before the Covid-19 pandemic swept across Spain and hit Valencia left-back Jose Luis Gaya, he sat down with Batzine to tackle 5 quick questions. The secret of his success: Never be complacent. Good advice in these extraordinary times. We wish him a speedy recovery.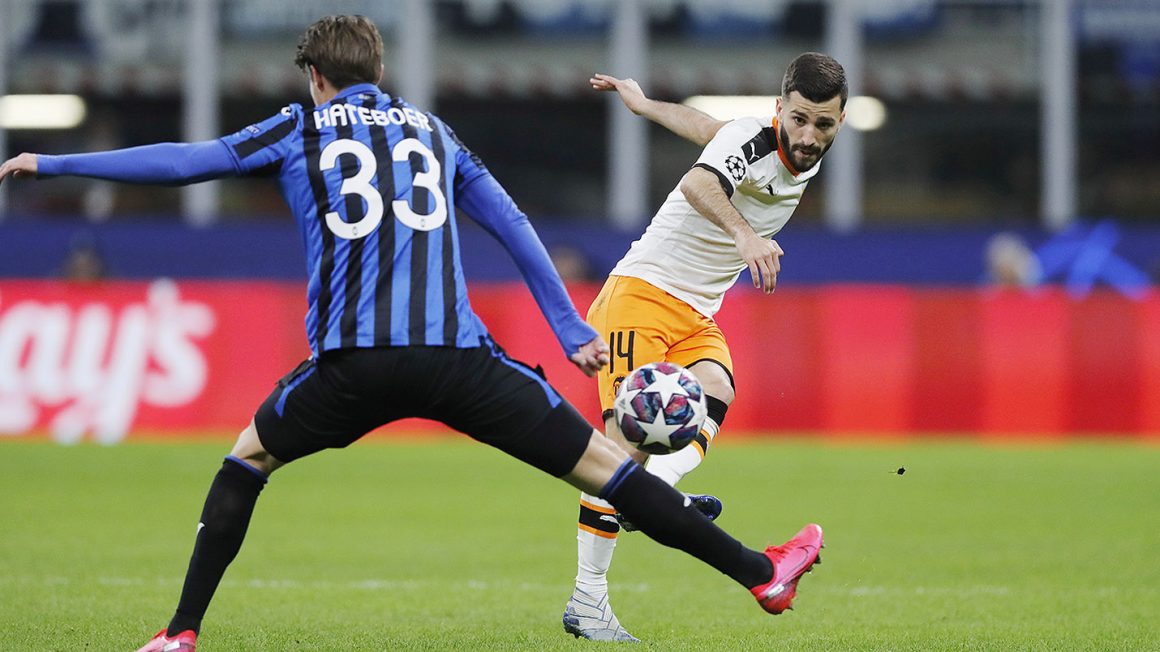 What's the best advice you've received?
Be humble – my parents taught me this. Keep your feet on the ground, because in the world of football, you can play well one day and tomorrow, you're nothing. It's very difficult. You don't get into the first team for free. It's always hard work.
What's your favourite moment in Valencia?
It's easy – when we won the Copa Del Rey during Valencia's centenary year in 2019. Winning a title with Valencia was the most wonderful moment. Valencia have a great history and our values are to always struggle and to play together like a family on the field.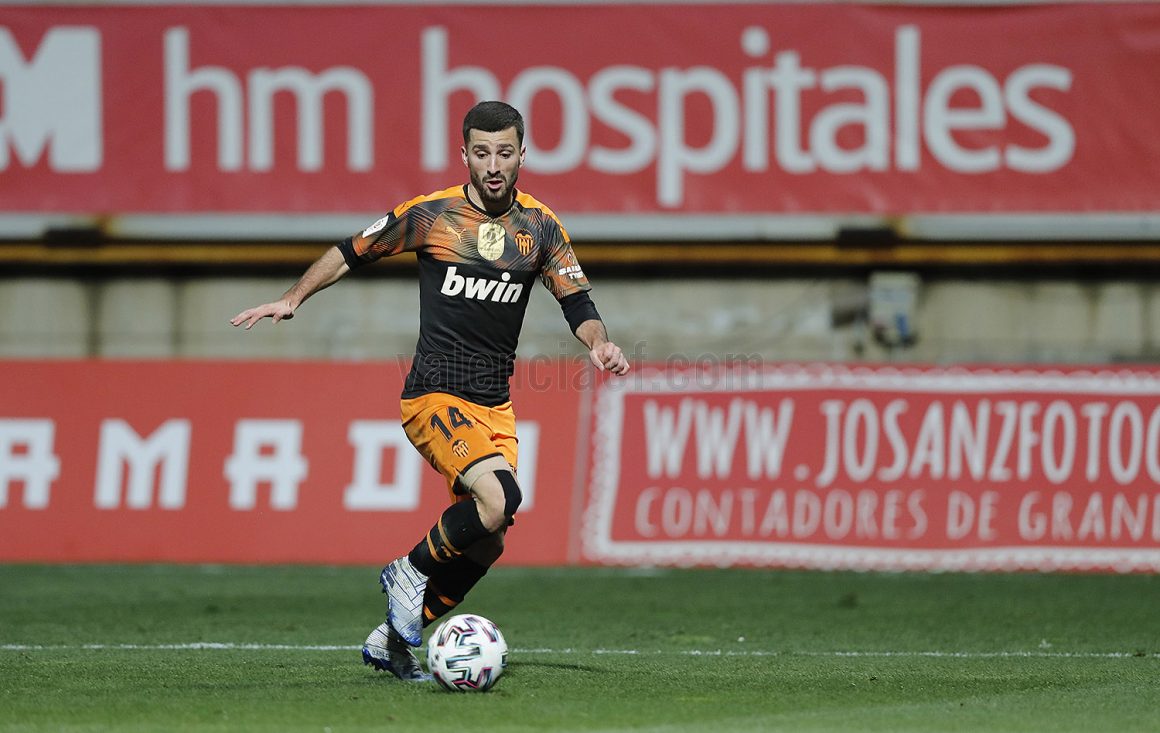 Who's your favourite player?
Messi is the best player I can play against at this moment. There is always pressure to play against him, but we've won and lost against his team a few times.
Do you remember your first match with Valencia?
Of course! It was a Copa Del Rey match, against UE Llagostera. I was 17 years old and it was a special match that I will always remember. Playing for Valencia had always been my dream ever since I was young, and it's a long way to make it to the first team. It's always a pride and honour to wear the badge. I started at the bottom when I came to Valencia – to be a player in the first team is everything to me.
Do you have any pre-match superstitions?
I am not superstitious, but I have the same routine. For example, I always have the same seat in the centre of the bus.