Football academies may cease to function in the same manner in the near future. While many had opined that the Covid-19 crisis would open the door to academies becoming the next pot of gold in the coming seasons, there is an important question that has yet to be answered. Are football clubs equipped to cope with the new normal in football?
Schools, not factories
The reality is that not all clubs have placed sufficient attention on their academies. Academies function like schools, and not factories. It will be difficult to ramp up production overnight and expect to see an entire lineup of wonderkids instantly. Training programmes for the junior categories are varied according to age, and even more different as compared to the first team. There is a natural progression to player development and no shortcut to producing top football players. Prior to the crisis, how many clubs have already put in place an academy that has a proper progressive formative journey from the junior categories that leads to the first team?
Managing inconsistencies
The jump from the academy to the first team is often a baptism of fire for up and coming talents. Many past examples have shown that haste has hampered the growth of younger players, in the form of stunted technical development, injuries or stress due to excessive expectations. Youngsters need playing time, and dedicated attention to help them hone their craft. They are bound to have a few consecutive miserable performances after one 5-star display. Unfortunately, this is a necessary growing phase for them. And academies are designed to help them grow out of this inconsistent phase. Are clubs and fans prepared to take a gamble on untested players, especially if they have grown used to expecting big name signings?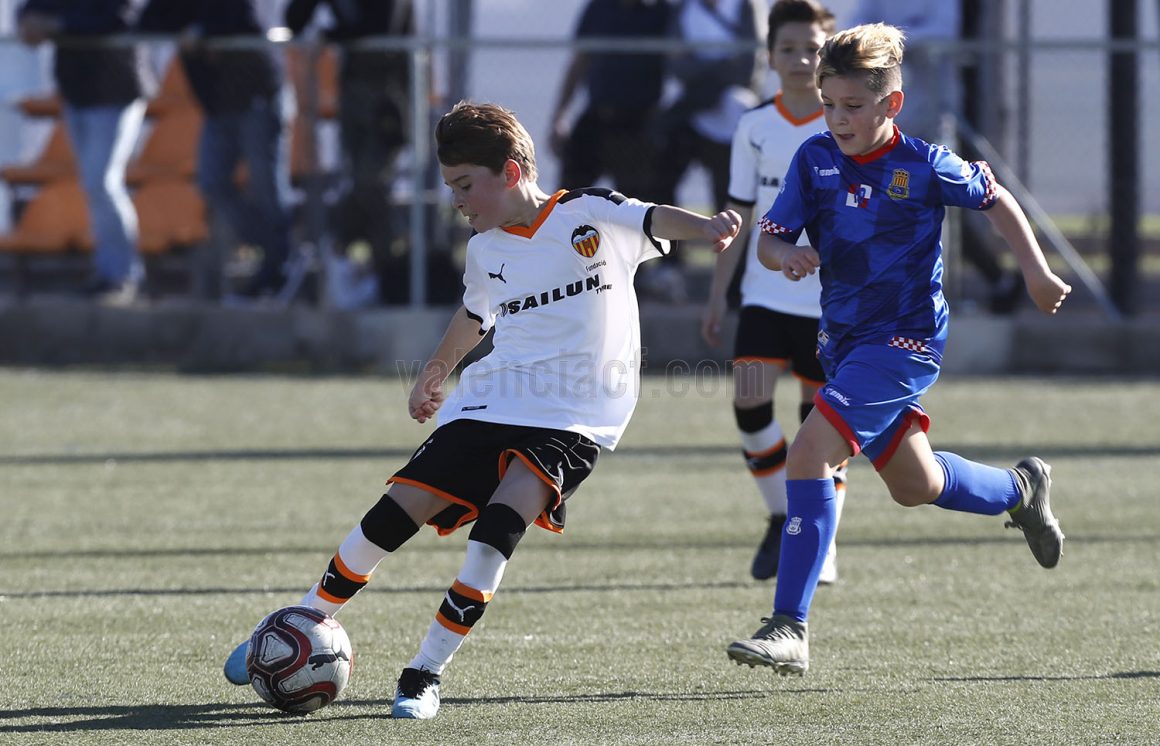 Big rush, big money
With the uncertainty over the financial state of football, many clubs are likely to play it safe and court younger talents, especially those closer to the first team in terms of age. This means that many clubs will be vying for a limited supply pool. Instead of spending 50 million euros on a proven player, it might seem reasonable to spend 20 million euros on an untested youngster. With demand, clubs will naturally inflate the price of their young assets. This will blow the academy market out of the water, not that it has not already been inflated. Big contracts will also likely be offered to secure these players as long term investments. However, many have glossed over the issue of value amortization of these players, especially if they eventually fail to deliver on the pitch. Will these gambles pay off eventually for the clubs?
Formative coherence
In Valencia CF Academy, we have been developing a long term formative programme from the youngest categories. This has blessed us with a steady stream of talents arriving at the first team level. This then shields us from the market uncertainty that is bound to occur in the next transfer window.
With our long term academy setup, we are better equipped to help incoming promising youngsters settle down. For example, we have a dedicated individual training department that focuses on two groups of players: High potential players and players returning from injuries. Many youngsters who make the jump to the first team often find themselves lacking technical assistance in improving certain aspects of their game. Such dissonance manifests itself in reduced technical development and also mental stress, as they struggle to keep up with the new environment. The lesson is that identifying the right talents is half of the battle. Helping them grow correctly and realizing their full potential is the other half. Therefore, the coherence in the training of young players will be a key factor.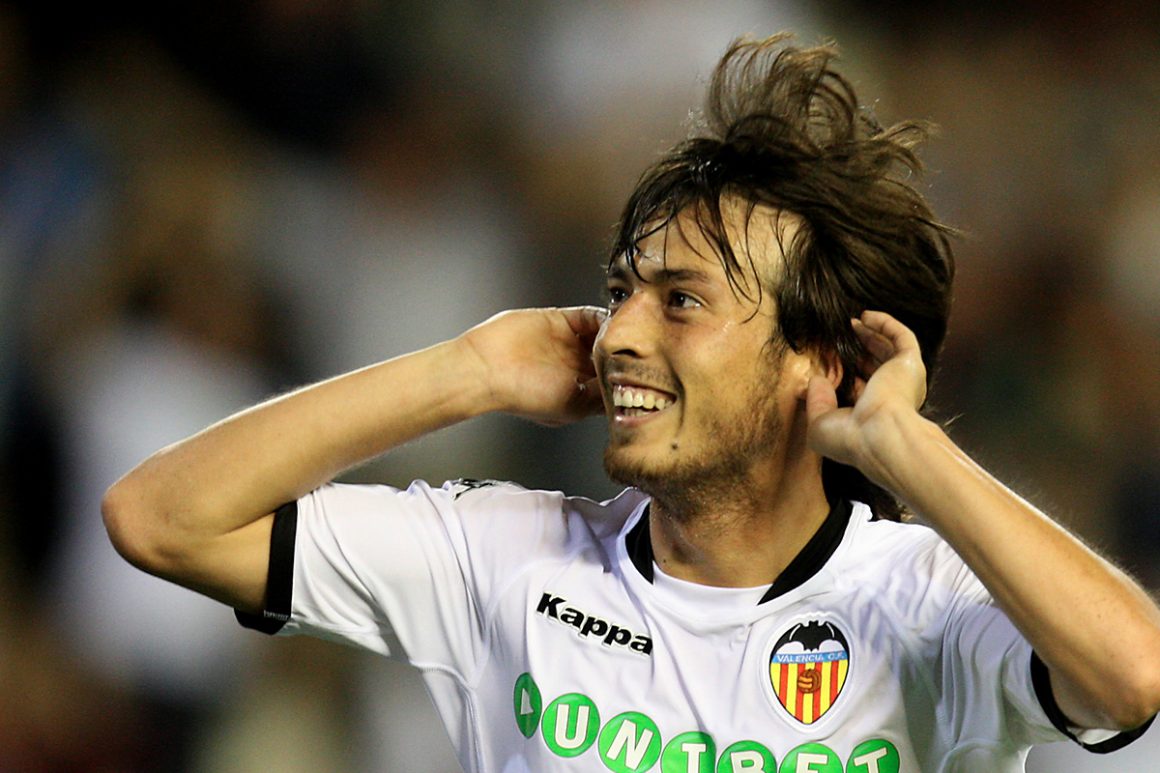 La Cantera
Recent happenings have prompted a relook at the setup of academies, which is a welcomed development to football. However, it is unclear whether clubs can operate prudently and grow their academies in a sustainable manner. The Spanish name for academies is "la cantera" (the quarry). A trove of precious gems when mined wisely, but a potential collapse risk when haste is added to the mix.
Sean Bai is the Director of Academy in Valencia CF.
The views expressed in this article are the writer's own.
This article was first published on Soccerex