Eliaquim Mangala is built like a tank, bouncing opponents out of the way like they're made of air. But even he could not escape the Covid-19 pandemic when he became one of the first players in Spain to be afflicted with the virus. Valencia's towering No.4 answered 5 questions with Batzine before he was tested positive. We wish him a speedy recovery.
What's the best advice you've received?
Be focused on what you can control. Because, in football and in life, we are always thinking about what can happen or what has happened. But we should focus more on what we can do right now, because that's the only thing you can control.
So just try to be happy, try to be with your family, and try to do your best whenever you do something. Enjoy the moment.
What's your favourite moment in Valencia?
Every single moment in training and during game days is nice. Valencia's atmosphere is very supportive and warm, and it gives us energy.
But if I had to pick, it would be the recent game against Barcelona (when Valencia beat them for the first time at home in 13 years). Then, there was the win against Ajax Amsterdam, where we qualified for the next round of the Champions League.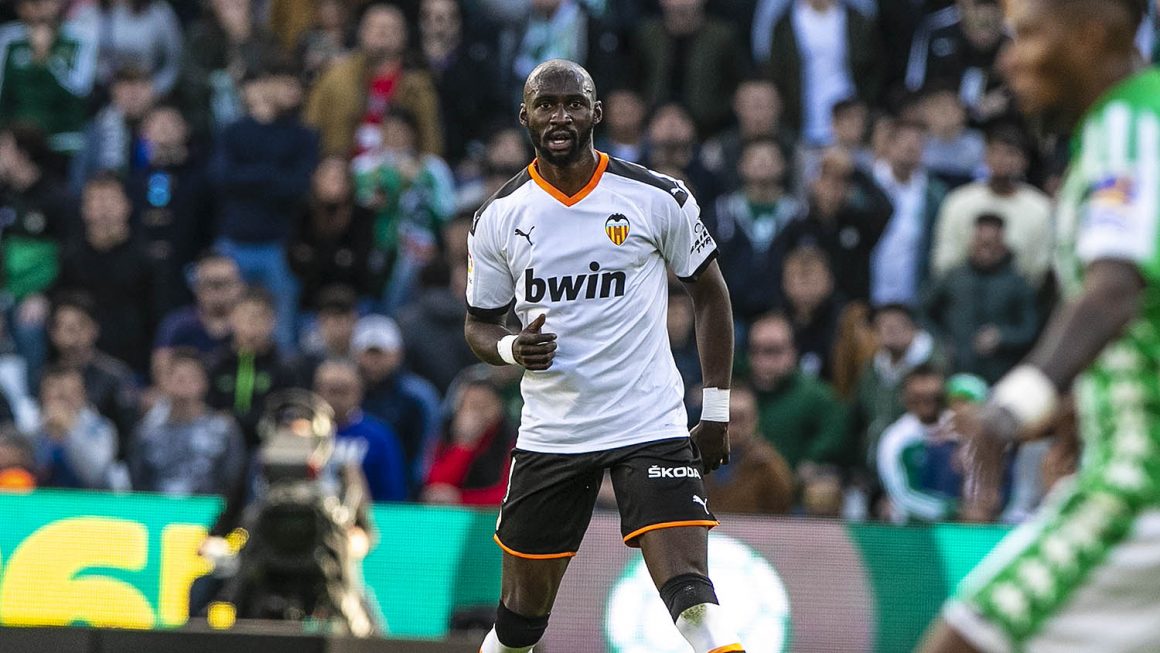 Who's your favourite player?
Thierry Henry. When I was young, I played as a striker and I was always looking for one to follow. So I looked up to him.
Who is the toughest player you've played against?
Luis Suarez. It's always a tough game every time I play against time. During my first match for France, I was doing very well, but he came on the pitch in the 60th minute and changed the game. He's physical, smart and very tricky. He always plays to the limits.
Before a match, do you have any superstitions?
No. If I don't do something, it's not going to be like "Oh my god, that's going to give me bad luck".