Under the floodlights at Ciudad Deportiva de Paterna, groups of children are tumbling onto the turf or special mats under the watchful eyes of their coaches. Onlookers would have been bemused at the lack of footballs or drills at the evening training session. But Miguel Alonso will argue it has everything to do with becoming a footballer.
The Head of the High Conditional Performance Area at Valencia's Academy is somewhat of an innovator. His latest workshop in late October aimed to train the younger players how to fall correctly using judo techniques. He knows that high performance will have to adapt with the times and has incorporated unique ways to implement progressive training.
"I always say we have contracts with the players, not with the teams," he explained to Batzine in an interview at Paterna. "We have to improve players. If we are able to do that, then it will improve the teams."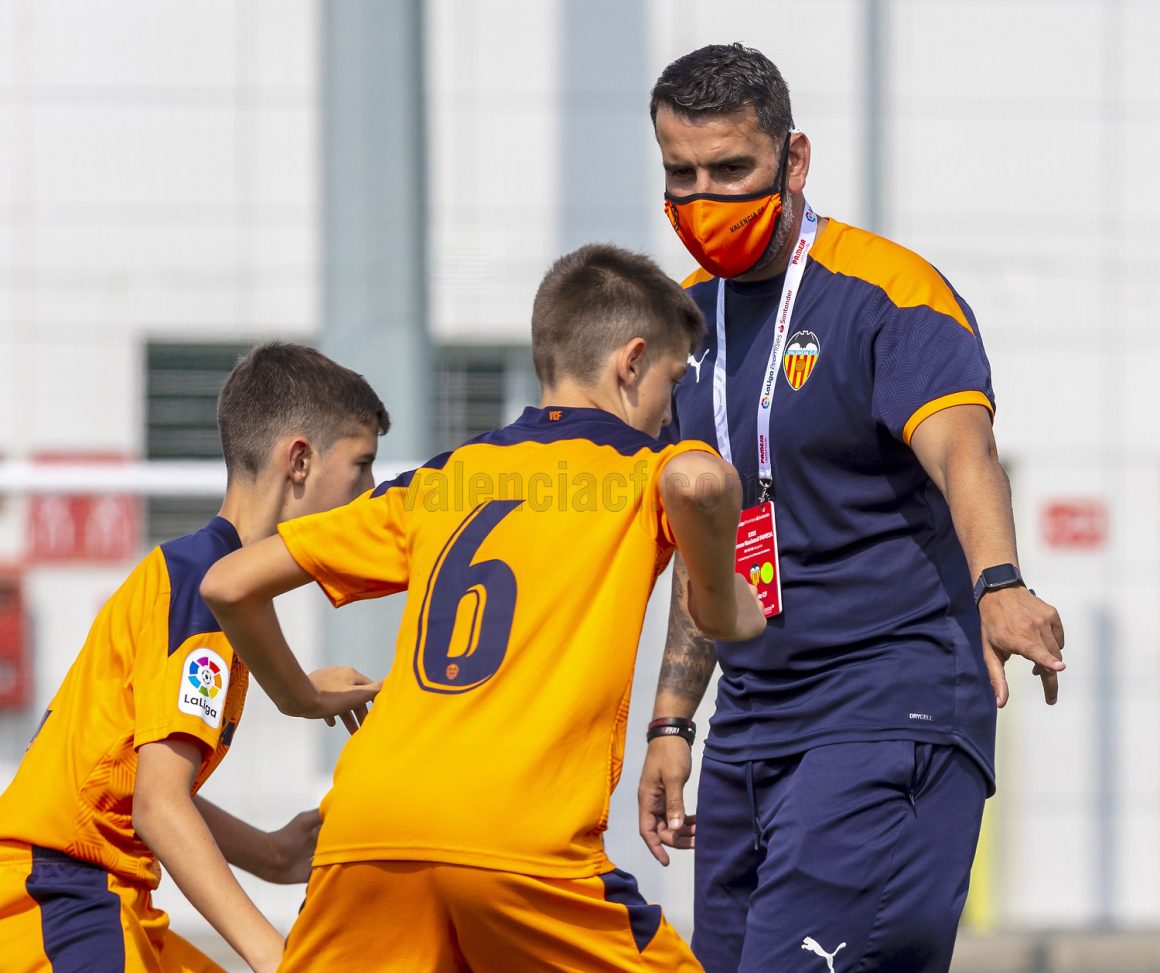 Young players spend most of their time playing football in school or on the streets, which leaves their physical conditioning sorely lacking, he added. It is a big no-no if one aspires to become a professional.
In the 2 years since his arrival, Alonso has introduced various activities like judo and pilates to complement football training. He shared that he is currently in talks with physical coaches in basketball to explore the possibility of a partnership.
"We understand the players don't do such conditioning work at home, so we need to conduct these programmes to get them used to real-life situations," he said.
The process is made even harder as high performance continues to evolve. In 10 years' time, the foundations now may already be obsolete. For instance, players have to sprint faster today compared to a decade ago as the ball moves faster.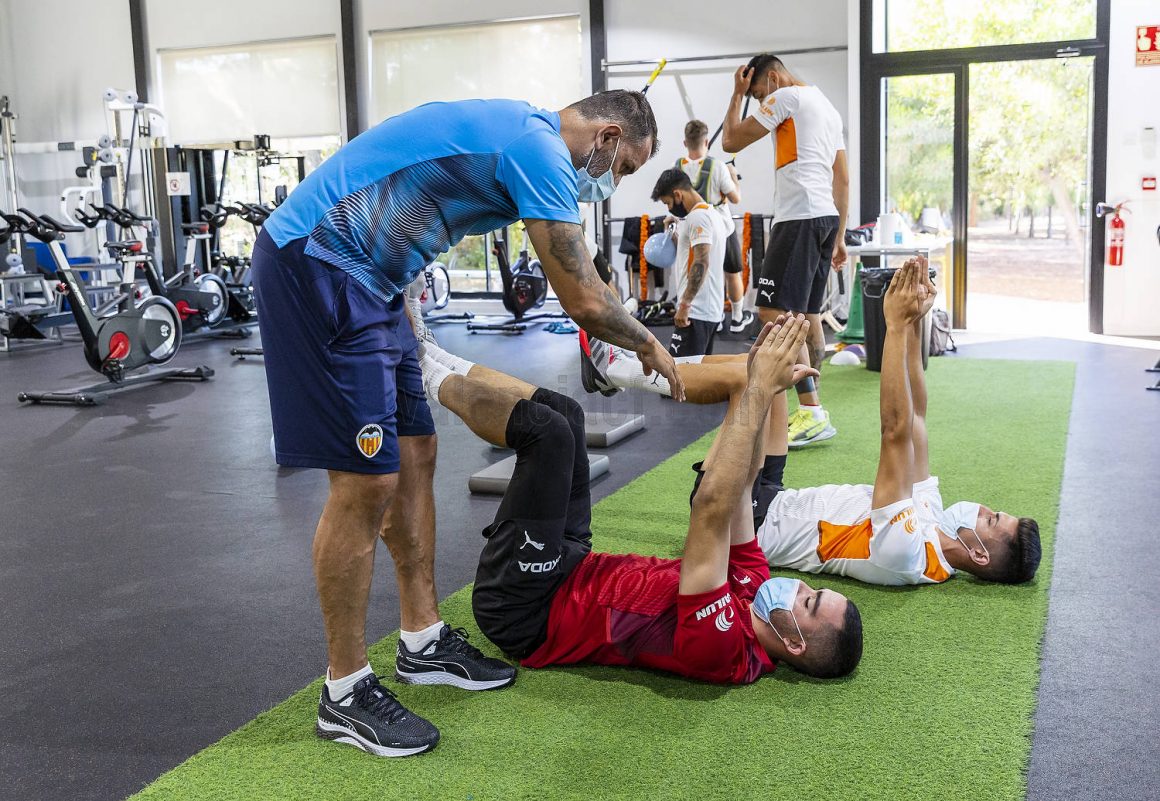 Alonso is a stickler for regimen. For 5 days a week, he coordinates training for players from as young as 5 to the U-23 side. Typically, those from the U-18 to U-23 teams will do light recovery on the day after matches. It is the "hardest day" for substitutes who did not feature as they have to compensate with the same amount of matchday effort. The rest of the week includes strength, endurance and velocity training.
"Physical conditioning is the difference between the high performing players and the rest," he said. "Everybody knows someone that plays well but who is unable to play in the 1st division because they've got a physical limit. We have to create athletes who can run faster, jump higher and shoot farther."