We're all familiar with Valencia players on the pitch, but what are they like off it? Batzine sat down with Jose Gaya and asked him to dish the dirt on his fellow teammates.
Who has the best taste in music?
Rodrigo Moreno. He usually plays the music in the dressing room and on the bus.
Who has the best fashion?
Cristiano Piccini. It's not that I like his style or anything, it's just that he loves fashion and always enjoys dressing up.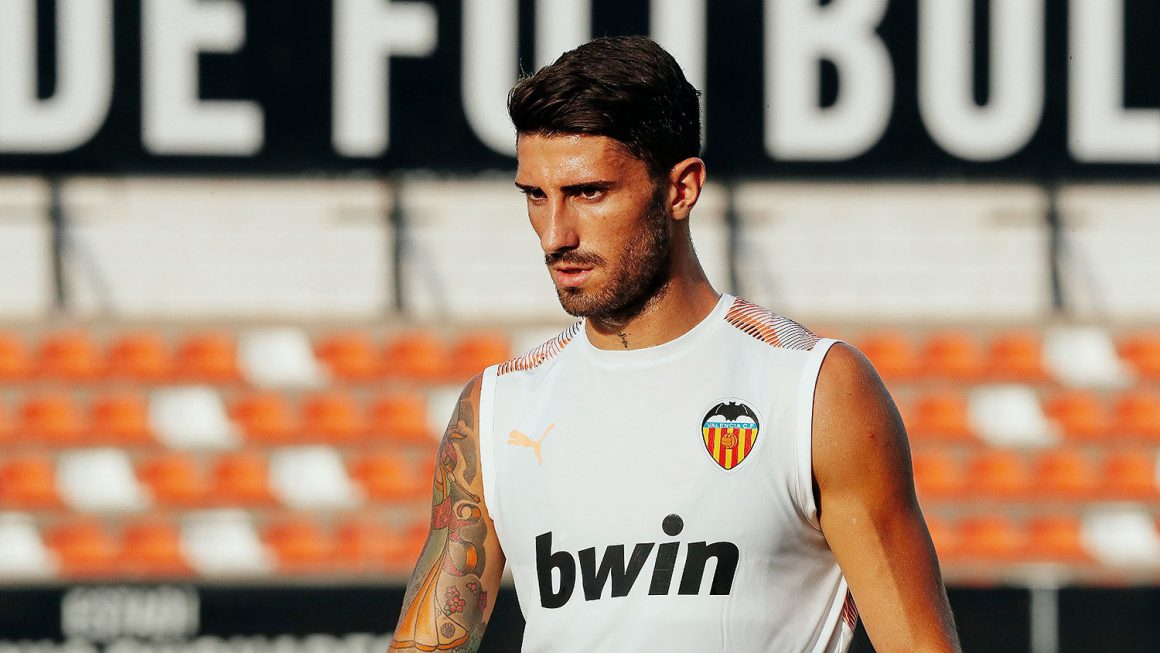 Who has the worst fashion?
I think it has to be Lee Kang In. His fashion sense is too colourful and I don't really like it. One day he wears all pink and another day he wears all yellow. It's a disaster!
Who trains the hardest?
Daniel Wass. We're all friends and we have a lot of fun, but there's nobody who's more crazy about football than him.