We couldn't just stop at three. With so many players to choose from in the Che's extensive history, here's another trio of players who deserve to be called "legends".
1. Faas Wilkes
The only non-Spaniard on this list, Wilkes was the first international player to set foot on Mestalla in 1953. His status, however, came at a price.
As an international player, the Dutchman was forbidden from playing for his national team. And in the Copa del Rey, he was excluded from playing the finals in 1954, which Valencia CF went on to win.
Yet, Wilkes never let those events dampen his morale. He is known for his creative style of play and impossible goals, which helped him score a stellar 38 goals in just 62 games with the team. His excellent dribbling also allowed him to evade his opponents with ease.
These qualities earned him a strong reputation both in the Netherlands and in Valencia. His persistence in the face of unfair regulations is to be admired.
2. Santiago Cañizares
A good football team needs a good defence, and we had Cañizares as our rock.
Playing 10 seasons from 1998 until his controversial retirement (a story for another day) at the age of 39, the keeper won a long list of accolades: two La Liga trophies, two Copa del Rey titles, one Supercopa de España, one UEFA Cup, and one UEFA Super Cup. This was all despite him standing at just 1.81m, short for a goalkeeper (in comparison, Manchester United goalie David de Gea is 1.92m tall!).
Interestingly, after Cañizares retired from saving goals, he went on to be a rally car driver. Who would have thought.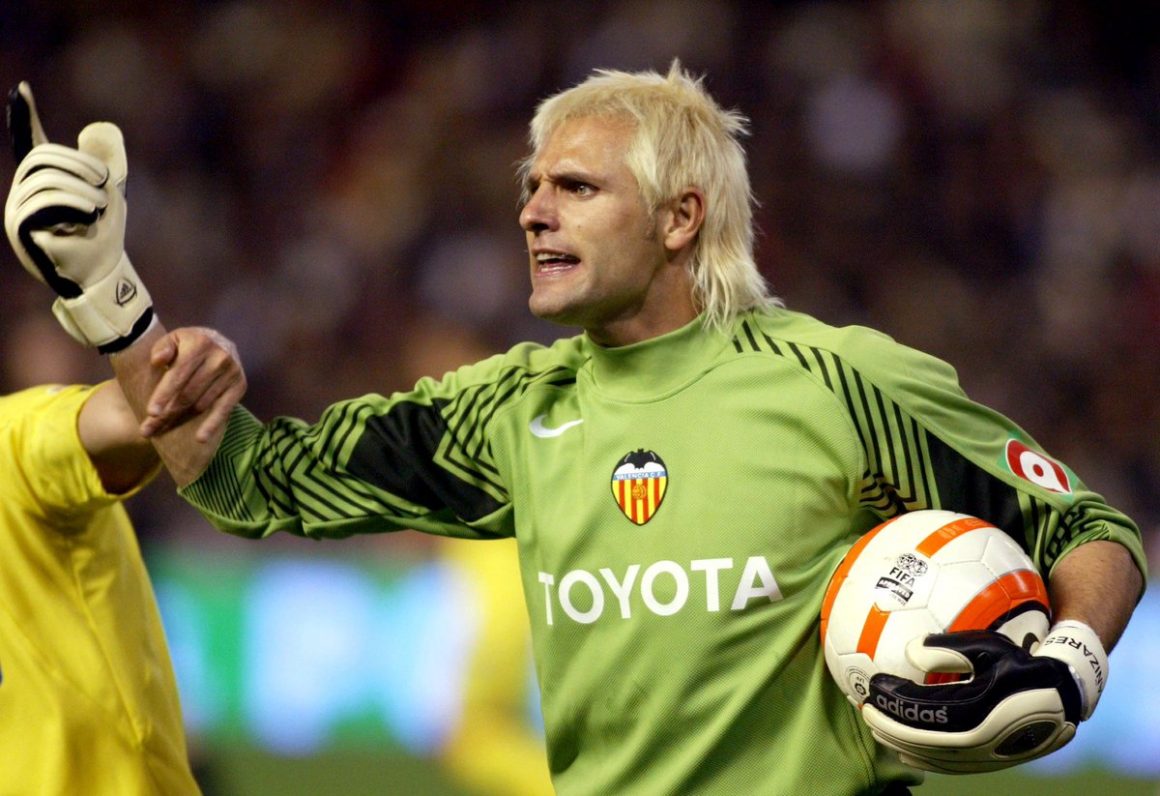 3. Gaizka Mendieta
Let's talk money.
Mendieta is the Che's most expensive departure, costing Italian Serie A side SS Lazio a whopping 48 million Euros in 2001. It was a stark contrast to the 180 thousand Euros Valencia bought him for in 1992, when he was 18.
Born in Bilbao, an industrial port city in Northern Spain, the midfielder started out as a left back in Segunda Division team CD Castellon, and was brought over to Valencia's reserves team in 1992. His perseverance and efforts paid off, and he started playing for the first-team two years later.
But it was freshly contracted Italian coach Claudio Raneri that gave him his big break, surprising everyone by moving him into the midfield. From there, he would help Valencia win the Copa del Rey in the 1998/1999 season, beating the likes of Real Madrid, Barcelona, and Atletico Madrid.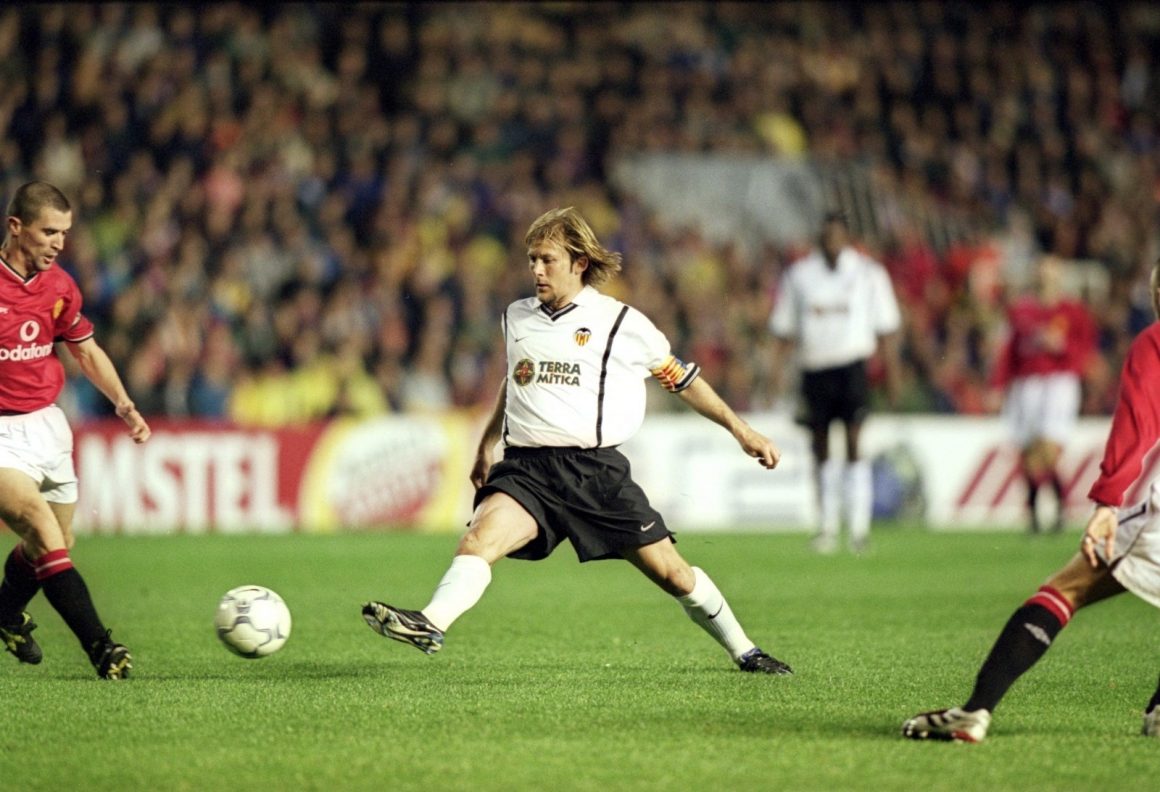 In the next season, Valencia lost to Bayern Munich in the Champions League final, but Mendieta still achieved the honour of being UEFA's "Best Midfielder of the Year".
In a twist of fate much like Cañizares, the 46-year old is now a disc jockey based in Britain. He has over 5,000 vinyl records in his collection.
That's our last player on our list, but there are certainly much more! Who else do you think deserve to be listed? Let us know below.